Spring has sprung.....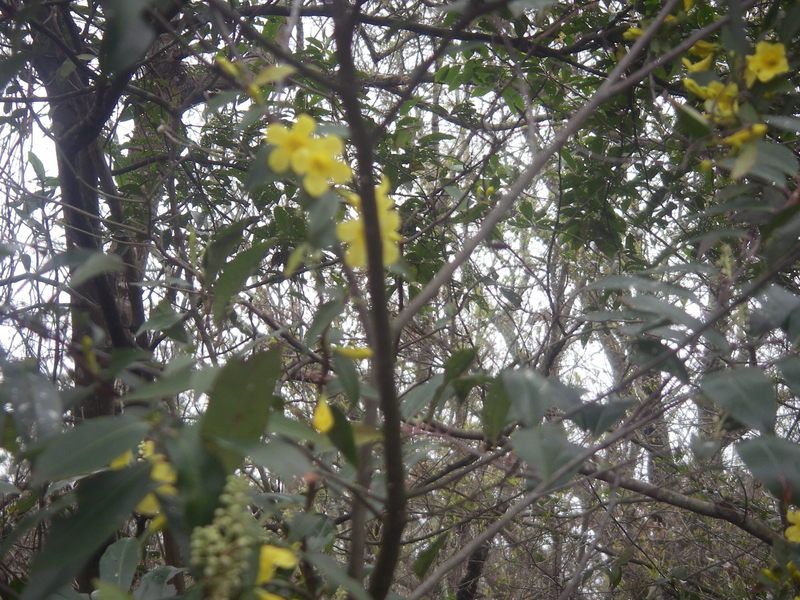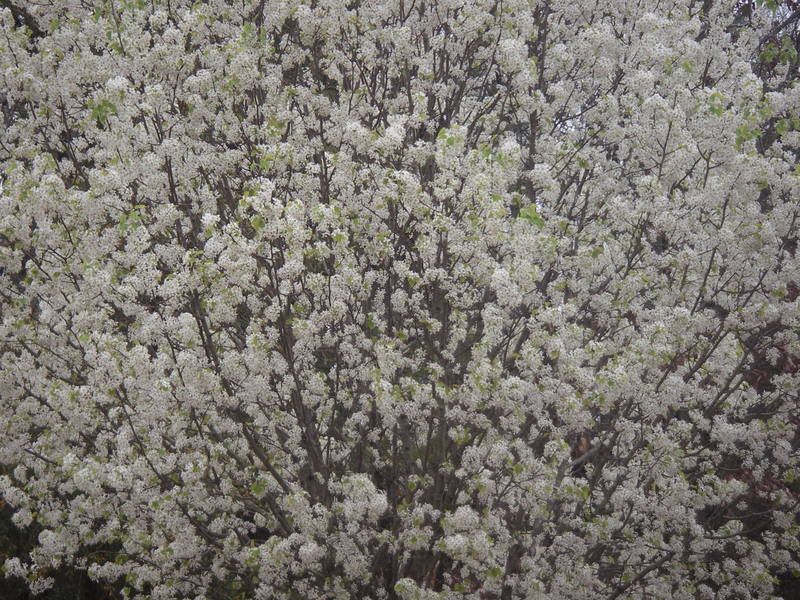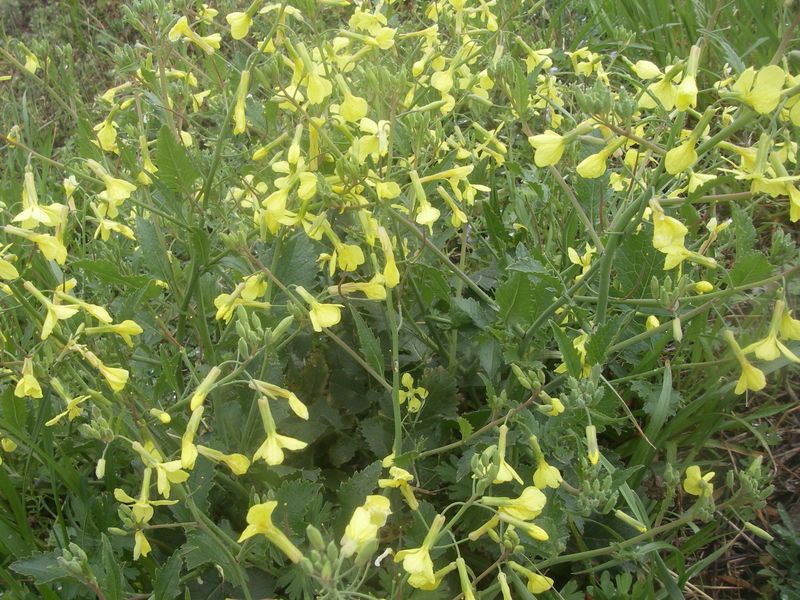 So Croaker and I had big plans of doing a little recon trip on a camping/fishing location and floating for smallies the following day.....it turned out to be a real shitshow.On the way down I crossed over the river and it was high and a bit dirty,not too bad so I was hoping maybe by the next morning they would turn off the water and it would clear up enough that we could catch a few fish.We got to our camping spot and put the canoe in....Don caught one small shellcracker and I got the skunk. It had rained heavy the day before and was supposed to rain again in another day or so. We gave up on the ponds we were fishing and at least enjoyed a decent campfire and a few beers...
my digs for the night....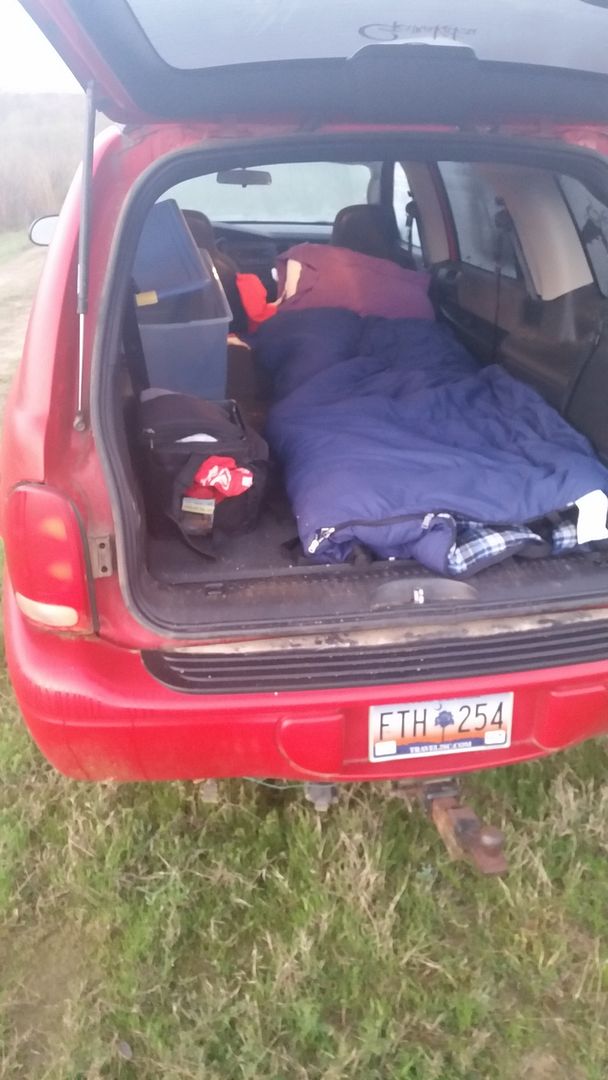 got up in the morning to find Don like this.....
I woke him up and that's when the shitshow started. I found my favorite Sage rod in the passenger seat of the truck....less tip section....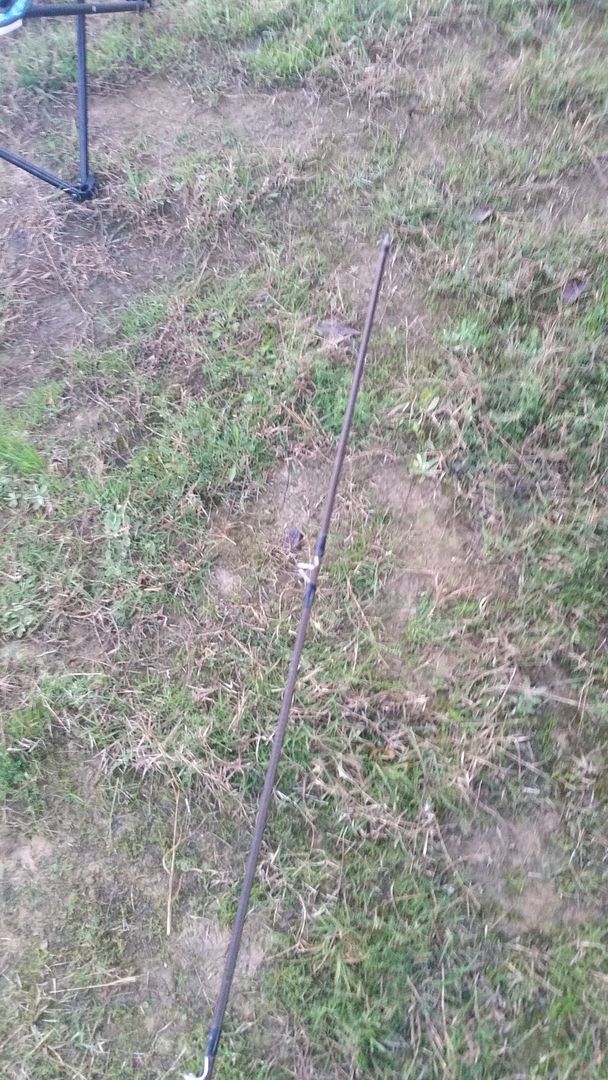 Checked the release on the river and it looked like it had dropped to a decent level...so we packed up and planned to float for the smalljaws....I headed out first to the main road and waited for Don.....and waited some more....then decided I better go back and check on Don. Just as I had expected...he was buried in the mud.
Don taking the ride of shame....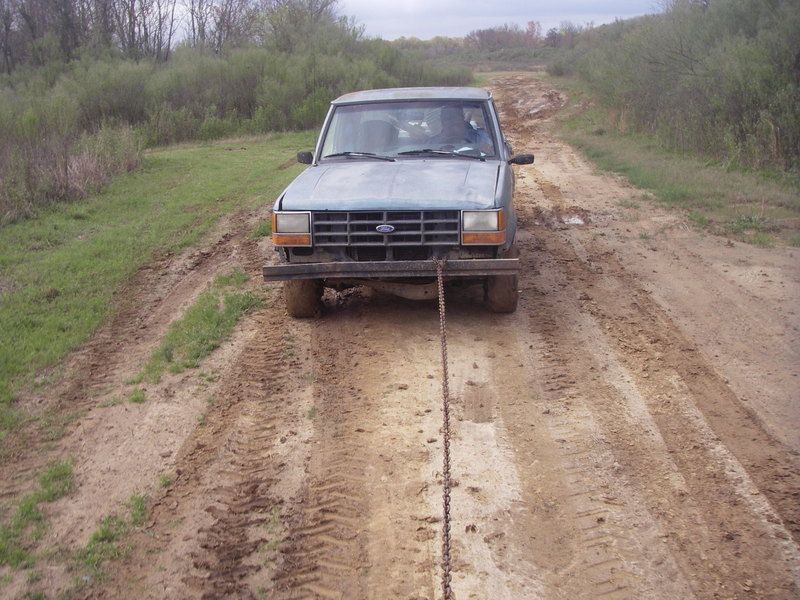 proper equipment for mud fishing....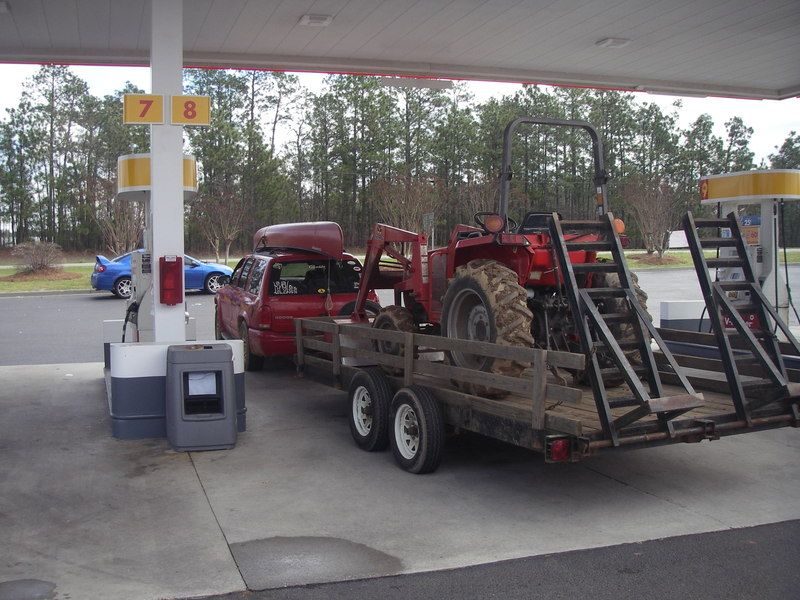 We tried to salvage something of the trip by heading back to my place....
caught a crappie right off....and a few small bass....
and this little dink.....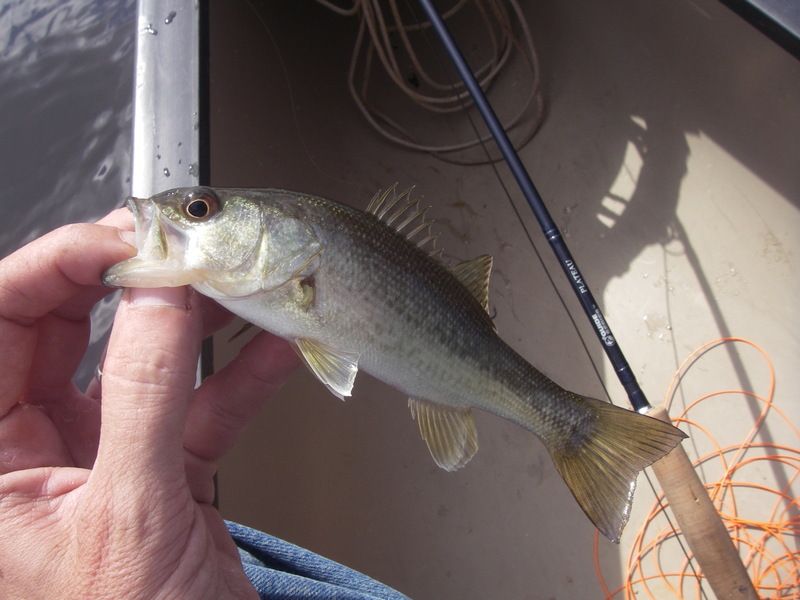 Don caught a half dozen brim.
Fuckin poachers.....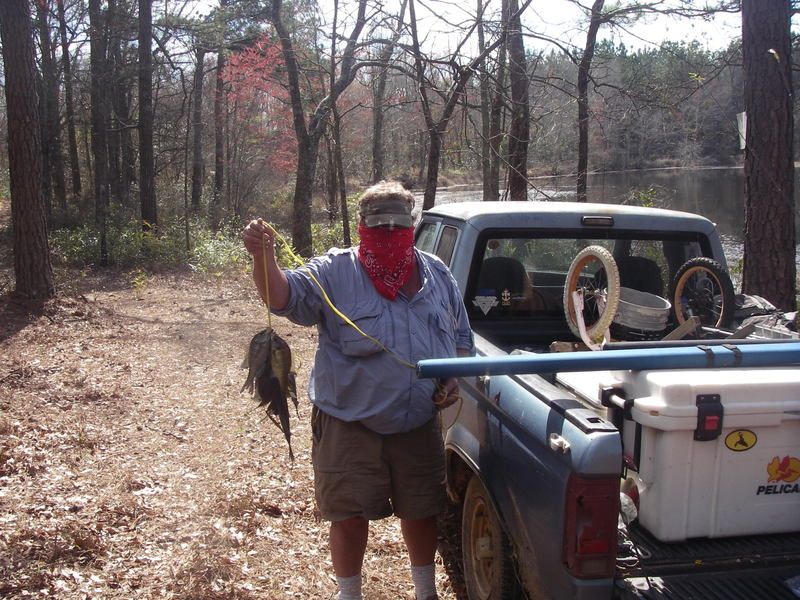 But, I'm sure ya'll know...even the worst of adventures beats the hell out of the best day at work....and its early in the year. I'll let Don add his side of the story later.

_________________


"The fish and I were both stunned and disbelieving to find ourselves connected by a line."

William Humphrey