Headed to the Ogeechee @ 3:00 pm.
The weather was nice after last nites storms blowing through.
Air temp. 68', water was much warmer than last week, 64'.
Only 2 trucks at the ramp when I got there. They were fishin' the first
good stretch up from the ramp, so I idled past and then headed to my #2 stretch. No bites...
Talked to the others as they came by and they had had the same results as I... Heard the other guy say he'd caught 2 nice American Roe Shad before 2:00, then the bite quit...
Tried # 3 and #4 stretch. No bites. Ran back down to the #1 stretch...
No bites... My catchin' mojo is weak, so I took a boat ride upriver.
First time I've ran that far up in @ 20 years... Took a few pictures.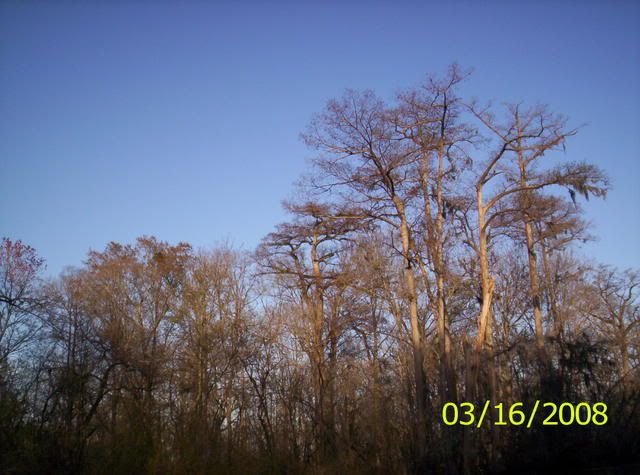 Ran up on this... Which way to go?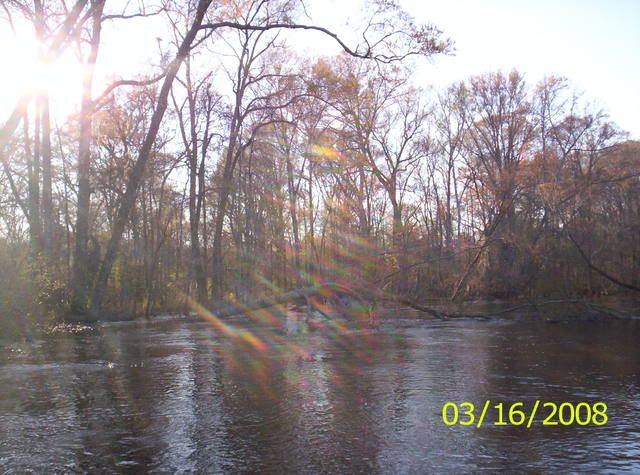 Decided to duck instead of stump jump.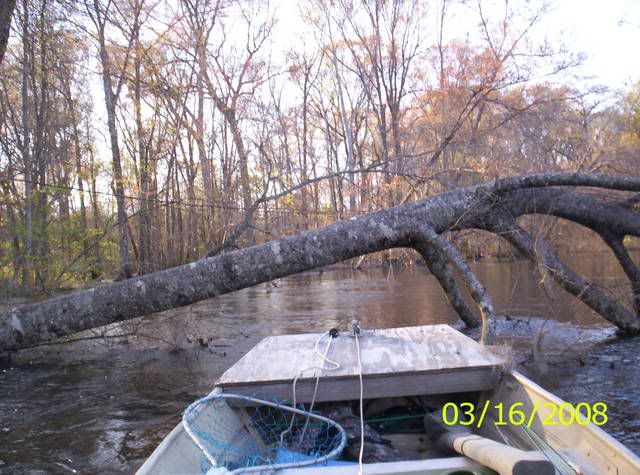 Found a good spot for a picnic when the river gets a little lower.
.
Shunk ain't to bad when ya see a sunset like this on yer way home.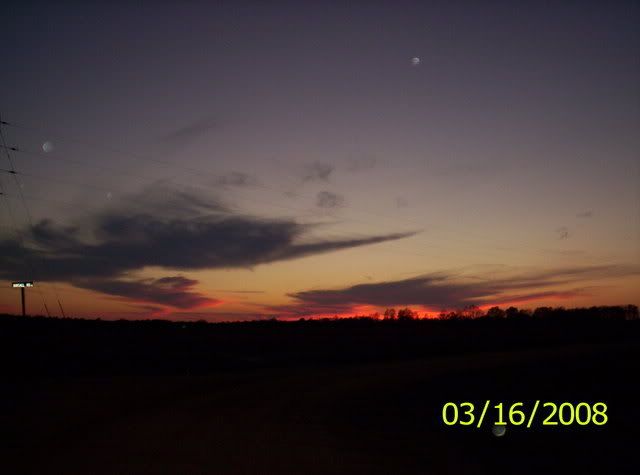 don