Met up with Don this morning to fish the shoals on the Savannah in hopes of another good day....we got on the water around 9:30 and it proved quickly that it was not gonna be another stellar day....I think it took about an hour before Don finally got the skunk off....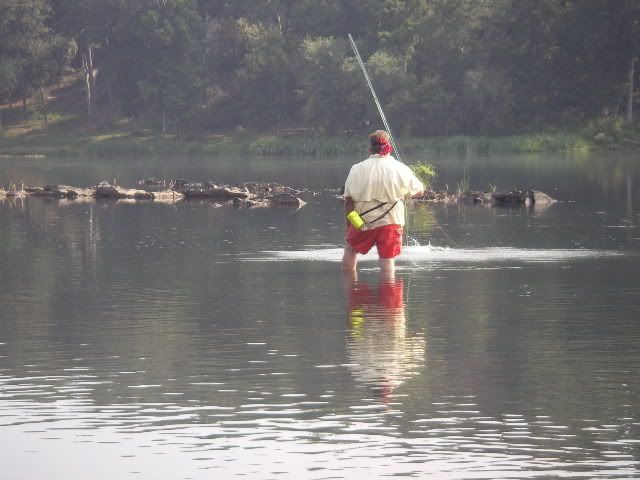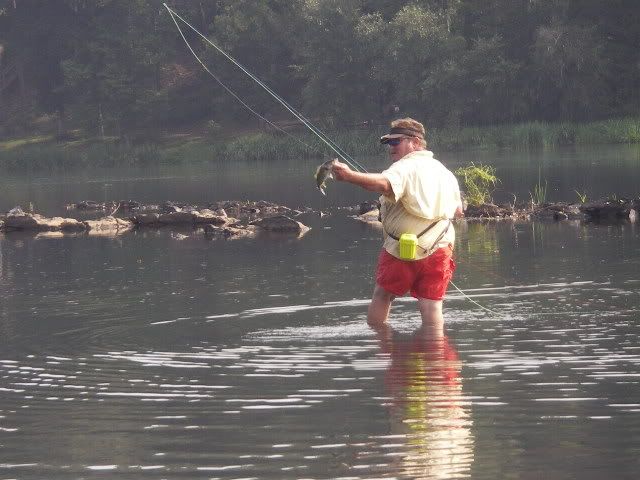 I think he got a few more before I finally shook the monkey....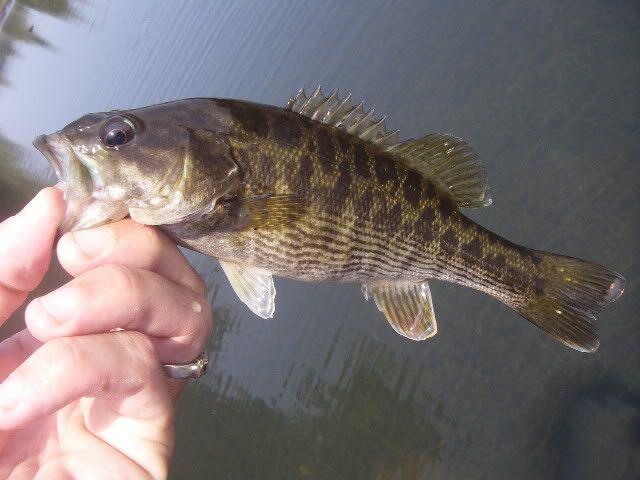 I think all the fish were caught on small poppers.....though I did try a few streamers and bigger poppers and crease flies...which is probably why Don outfished me about 3 to 1.....he stayed with the tried and true.
Caught a few colorful brim too......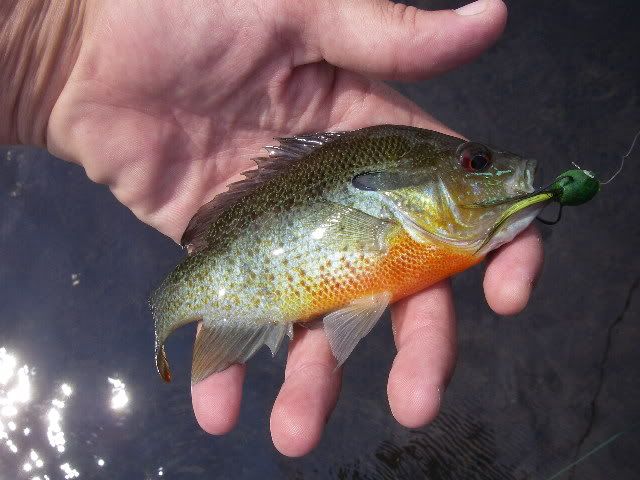 There fer a while I moved off and lost track of Don...but once I saw the buzzards circling....I knew right where he was...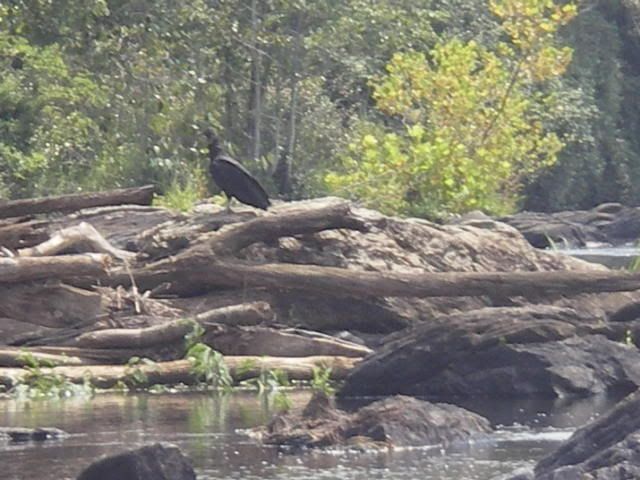 he was fine...just moved over to another area to catch some of the "second hand smoke"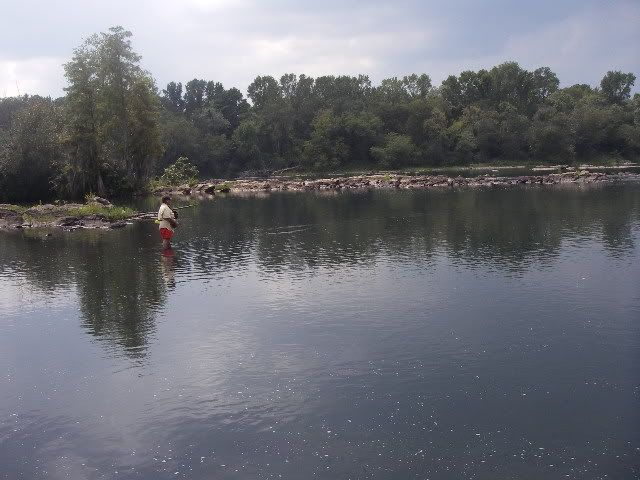 He continued to catch a few more fish....while I just continued to stumble around taking the occasional dunk.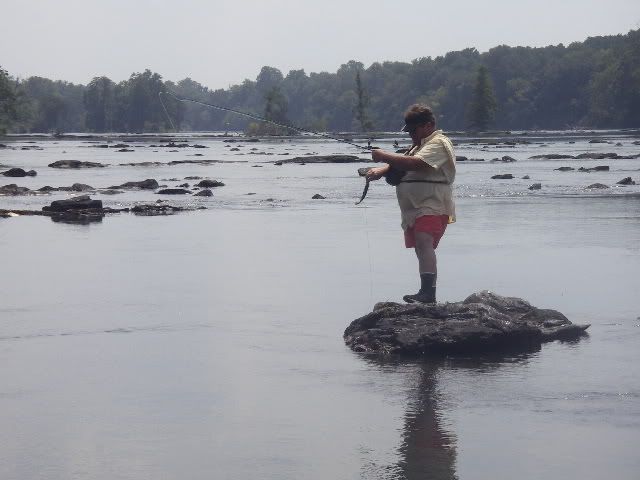 Thats why I like to fish with those young guys like Josh...No offense to Croaker or Billres or any of the other good folks on the board....but being nearly twice Josh's age ...at least with him I got a good excuse and can say "hey ....wait'll ya get my age...you'll be fallin too"
I tried to stay with it until I looked over at Croaker and he looked how I felt......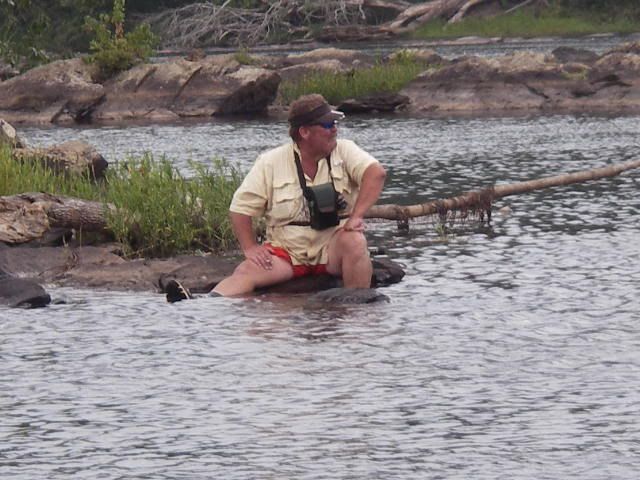 Yup....time to call it a day!
Don....I had a good time and I appreciate ya comin up....wish we coulda done a little better....but like we talked about....sometimes ya gotta put in several bad days to finally get that really good day.....so maybe when Bill gets everything settled ...we can triple team em'
Thanks again for a good day of fishin'!

_________________


"The fish and I were both stunned and disbelieving to find ourselves connected by a line."

William Humphrey