Croaker...what got me were the lack of the dark dots on the lower side.....thats the only one I've seen without them...or at least not very pronounced.
clearly a redeye according to what I read about identifying them....
yours....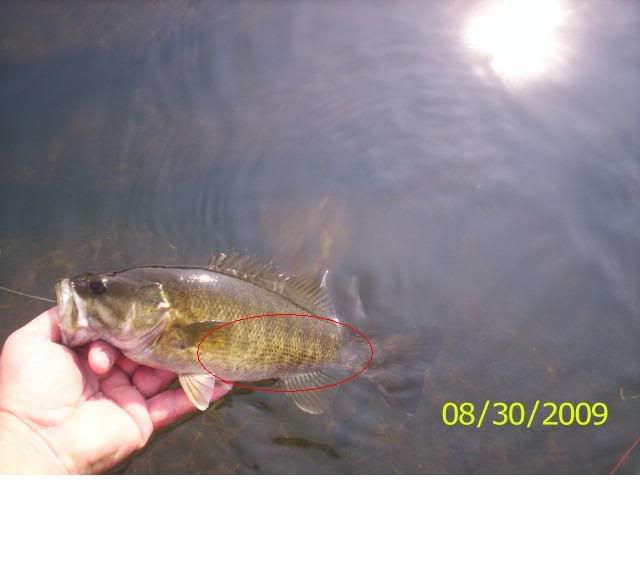 not sure what you mean about the vertical bars??
heres a true smallmouth....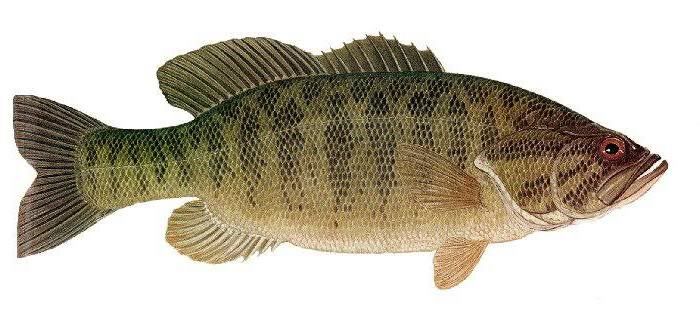 looks alot like what you caught
P.S. go back and look at the difference in the anal fins as well.

_________________


"The fish and I were both stunned and disbelieving to find ourselves connected by a line."

William Humphrey