...or the "I'm Too Old To Give A Damn" tour, ah to be young again and the ravages of the road not taking a toll on your body.
410 miles, 3 states, 2 rivers, crappy food, fleabag motels, stale beer and perverted smallies.
While talking to Blake Friday we hatched a plan to hit a smallie river...opting for Saturday. Mudpuppy, River Man and I hit the New Saturday morning with the smallies cooperating immediately...pretty much an awesome day, maybe even
perverted
.
Mudpuppy had to return to Hickory, while River Man twisted my arm to smack more smallies on Sunday
More of the same on Sunday, maybe not quiet as intense but awesome none-the-less. I can now say that I have floated a smallie river in the dark
While loading up in the dark, had a bear huffing at us up on the bank above the takeout
Good weekend
A few pics
Mudpuppy picnicin' on the river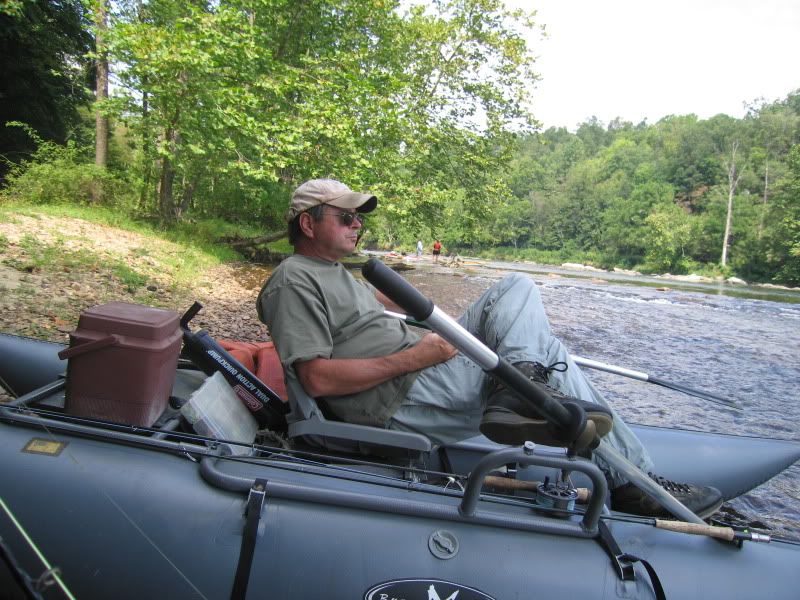 River Man
River Man in a fight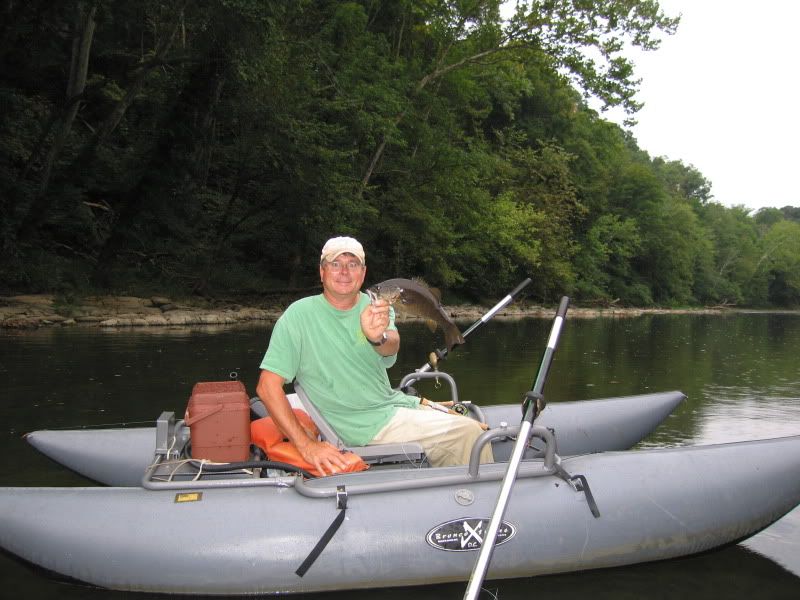 The payoff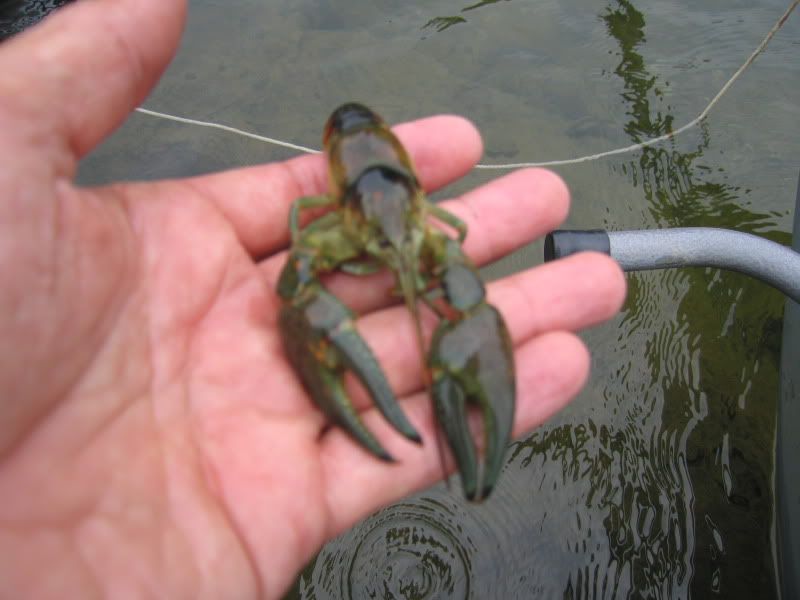 In the mouth of a smallie
Nice chunky smallie
Some dead prehistoric lookin' shizzle