Wanted to head to the coast this morning. The forecast had changed and was more sporty than me and the 14' jonboat wanted...
Slept late, grilled some ribs fer lunch.
Throwed the yak in the truck and headed to the river. Closest ramp (10 minutes from the house) had a crowd swimmin' and such...
Drove (10 more minutes) to the next closest landing, a private landing and I was the only human on that stretch
Water is real low and slightly stained.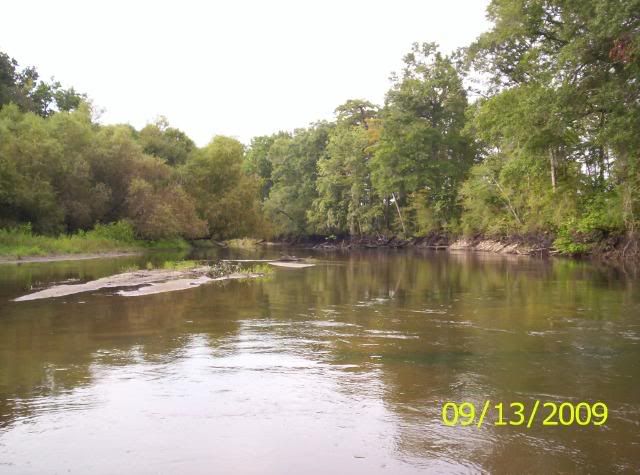 Fished the 5wt with a #6 chartreuse Sneaky Pete...
First cast, fish on...
Paddled up.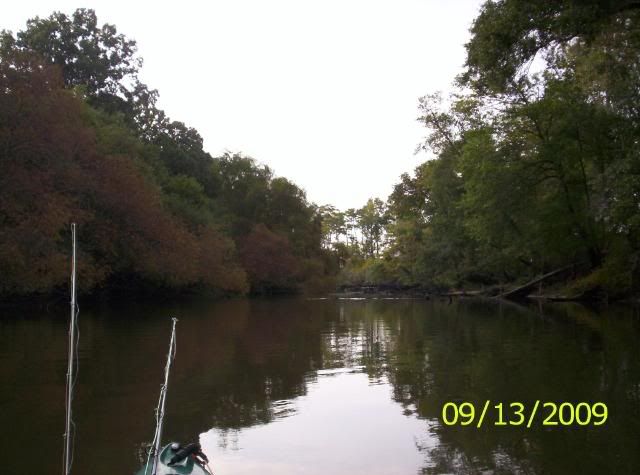 The Rebreast were biting on top.
Waded one stretch.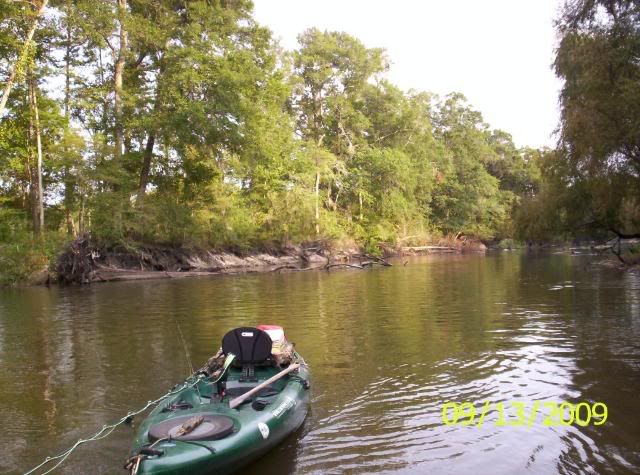 Still biting.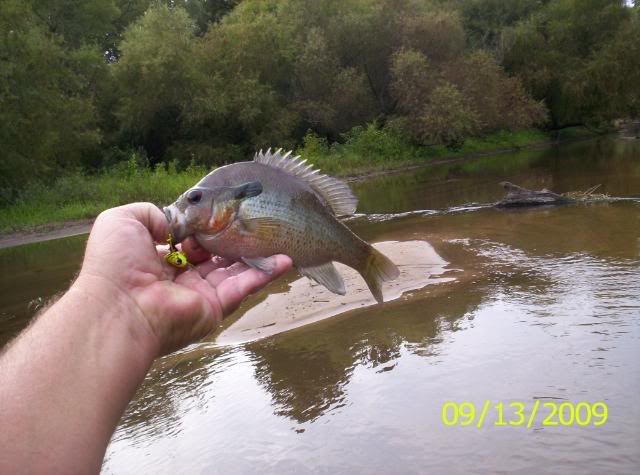 One more Redbreast picture.
Caught @ 30 4-8" Redbreast. Had many misses, several spit the bug out and one big Rooster exploded outta the water and ate the bug on the way back down, ran around a log and broke off.
Was a grand evenin' on the river with my favorite fish...
croaker