Decided to go back down to the French Broad and see if I could catch a few more this evening during the later hours of the day.
Few pics of this section of river.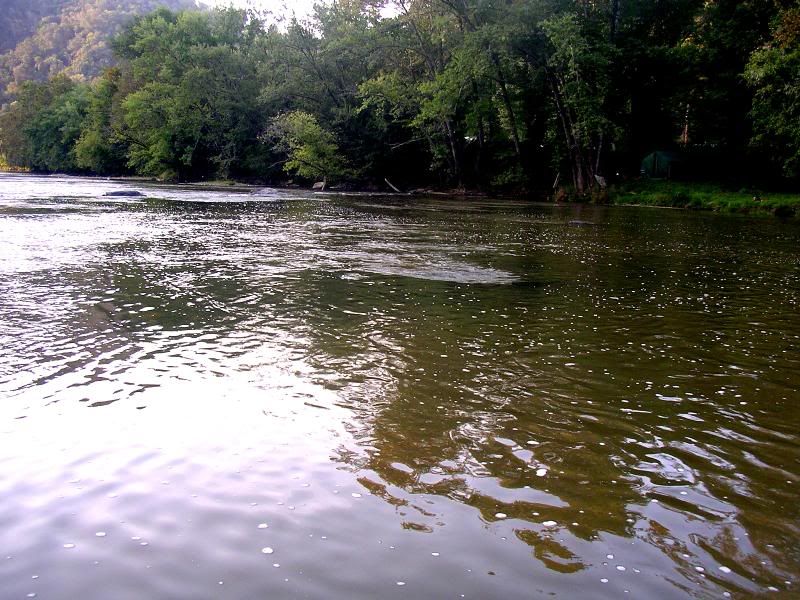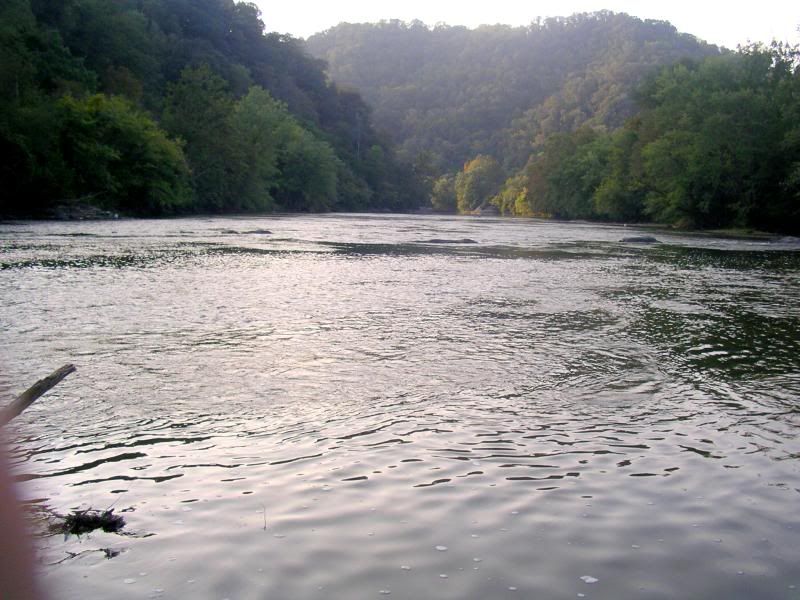 Rod Rack Root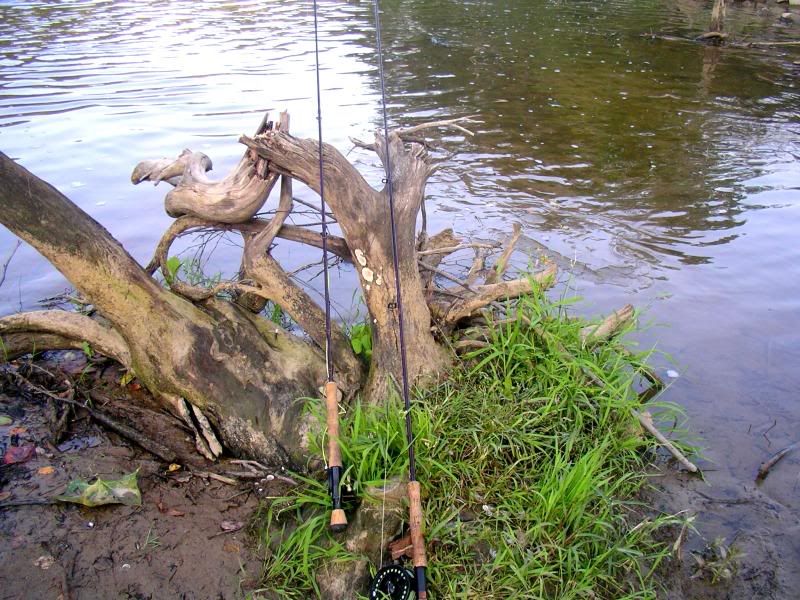 Caught several of these again today. Fished a #6 Stealth Bomber on a sinking head line. They seemed to fancy the strip and dive action.
Caught bunches of these. There were several bigger fish, but this was the best picture.
Pretty nice evening on the river. Wet waded in fairly comfortable water temps.