Got an invite to go with one of the "back street boys" and his young son. Weather & tides looked promising... Headed out east from smack dab in the middle of the Coffee Bluff Triangle. Fished near Little Saint Wassabaw Sound.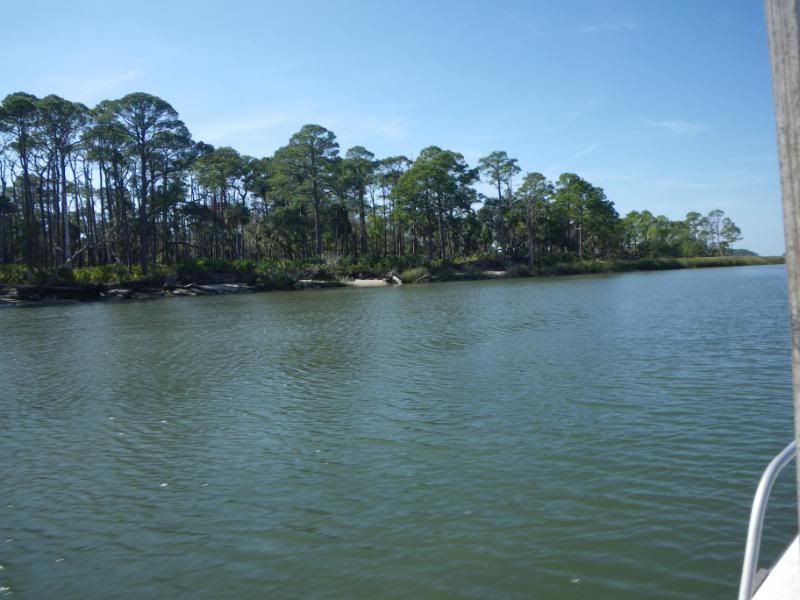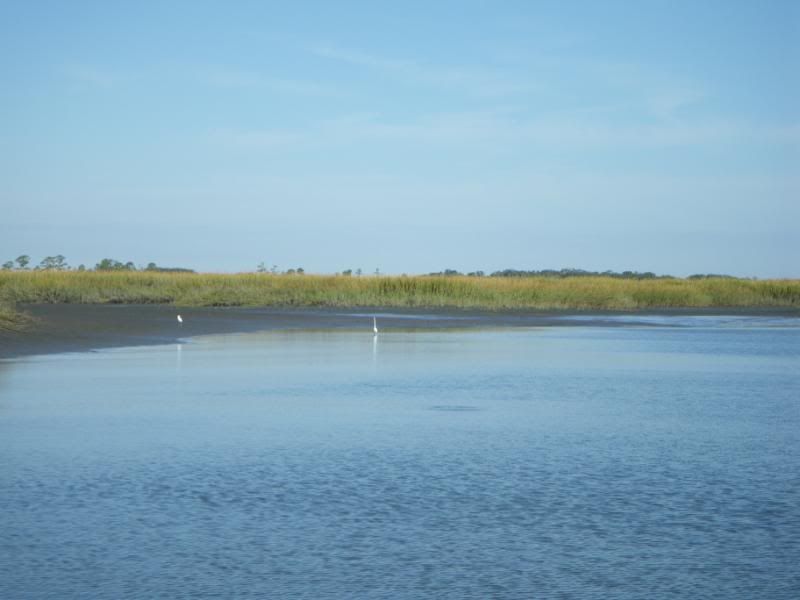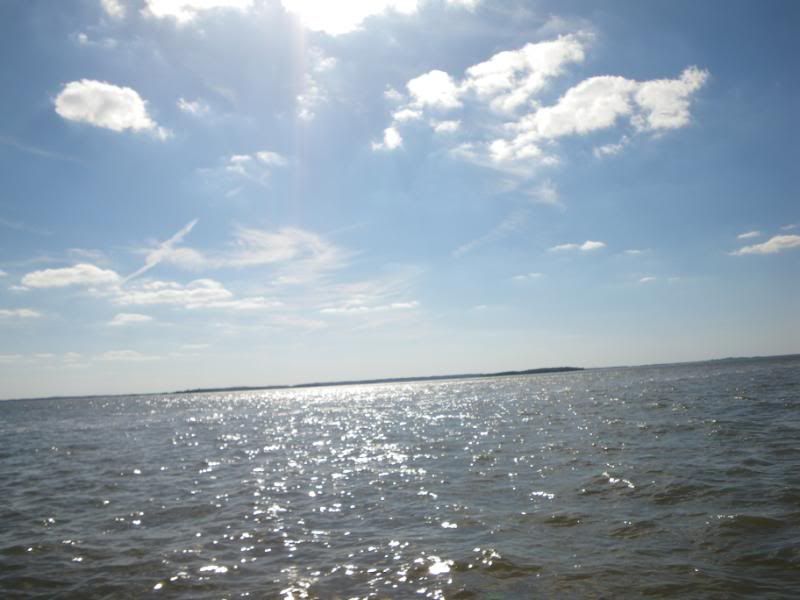 We caught plenty of Yellowtails and short Speckled Trout...
On shrimp and cork, DOA & poppin' corks and jig and Gulp shrimp.
Actually, I stunk it up. 1 (one) short Summer Trout, 1 (one) Grunt and some Yellowtails. The Old "backstreet boy" caught many Yellow tails and short Speckled Trout...
Sure glad the young son came along to school us Old folks on catchin' some keepers.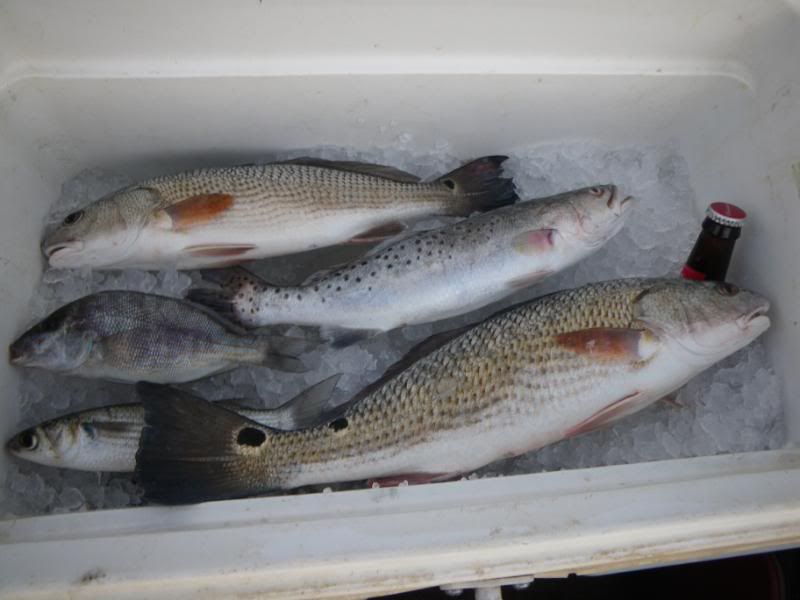 Thanks for the catching lessons Den!
Den has asked about flyfishing a couple times the last few years. As I usually bring a fly rod or three just in case... Gave him a quick intro to flyfishing in less than favorable conditions (10 knot+ winds, 9' fast action flyrod with a grip a little big for his hand, bouncing cluttered deck, mediocre teacher on a good day).
Do y'all have some links to beginner flyfishing/casting videos that I can pass onto him?
I lost most I had last year when my old hard drive died.
Thanks,
don