Last week I made a trip to paradise, and truth be told I think every competent fly angler owes it to themselves to attempt this kind of fishing. It was everything I had hoped for, and yet nothing what I expected.
The all too familiar overcast gloom of a Pacific Northwest fall season
Feet wet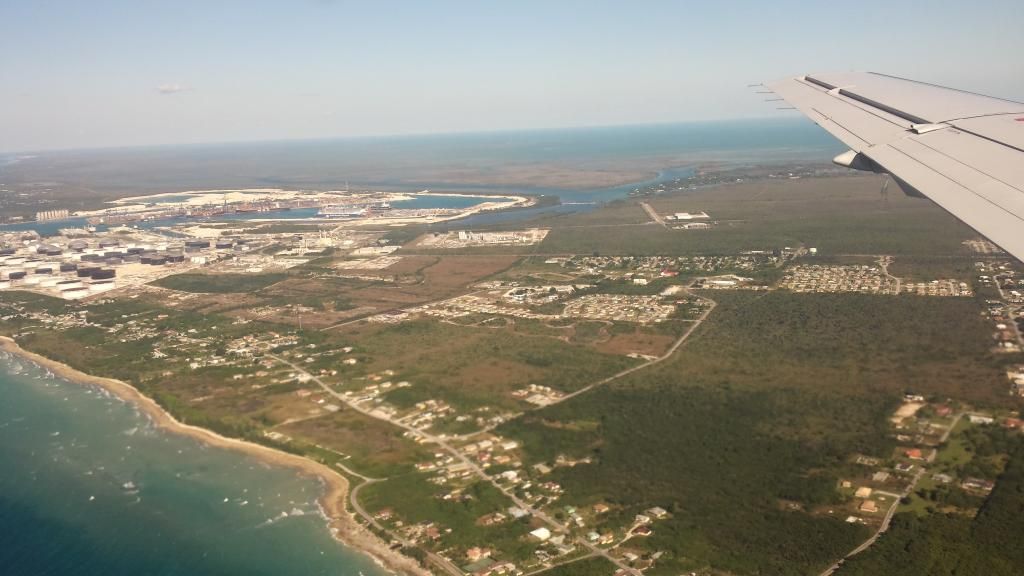 Feet dry
Well that was fuckin' ninja
Welcome to paradise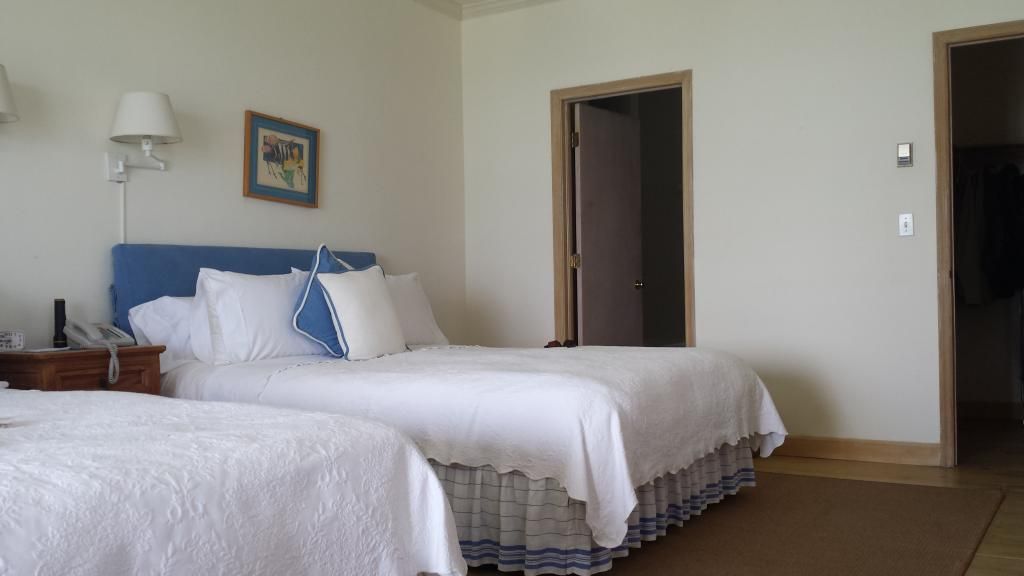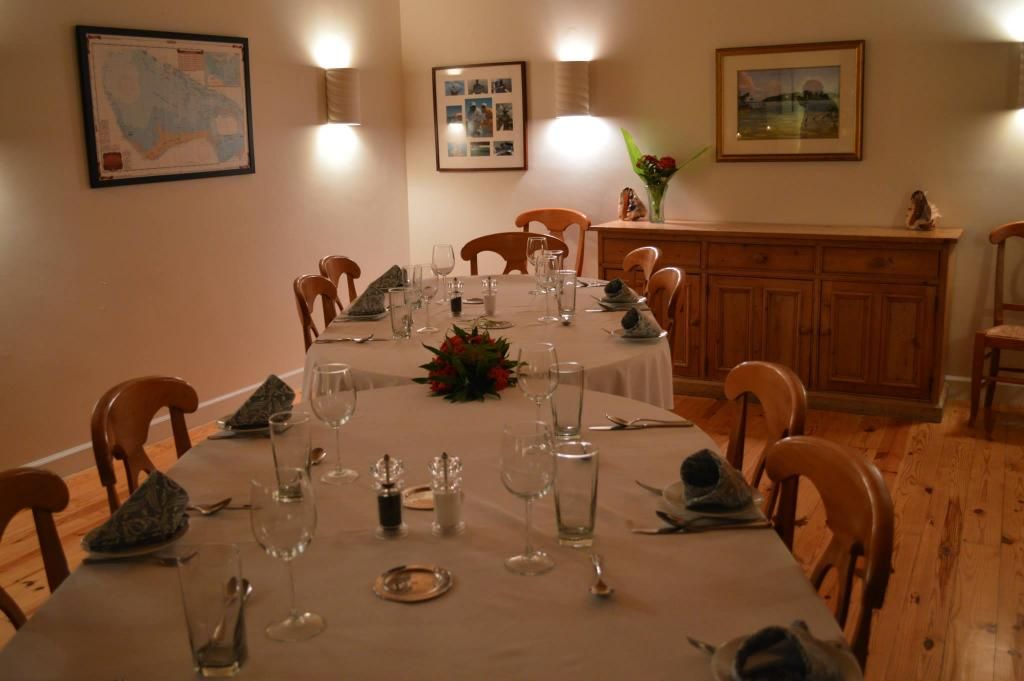 My very first fishing trip where I'm not sleeping in a tent and eating deviled ham sandwiches, and I'm getting the royal treatment. The food, the drink, and the conversation was nothing short of spectacular. I would have made the journey just to sit on the beach and take in the sights of white sand, sunrises, sunsets, and the food!!! Several on this board know how to make a helluva camp meal, but this is a whole different level. From surf'n turf lobster and filet mignon, to fresh caught snapper with conch appetizers that make my mouth water just thinking about it. Oh yeah, and I get to fish too...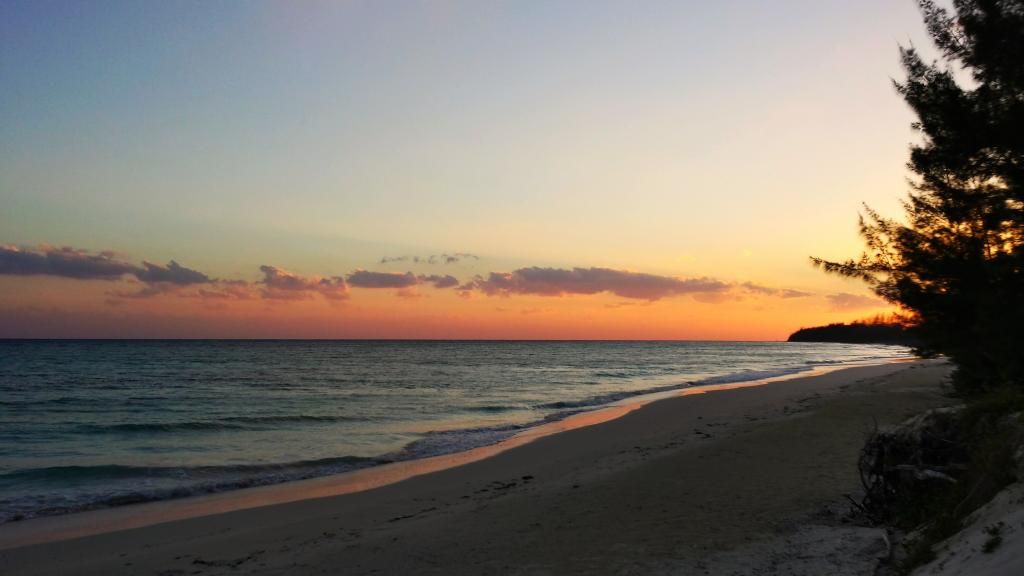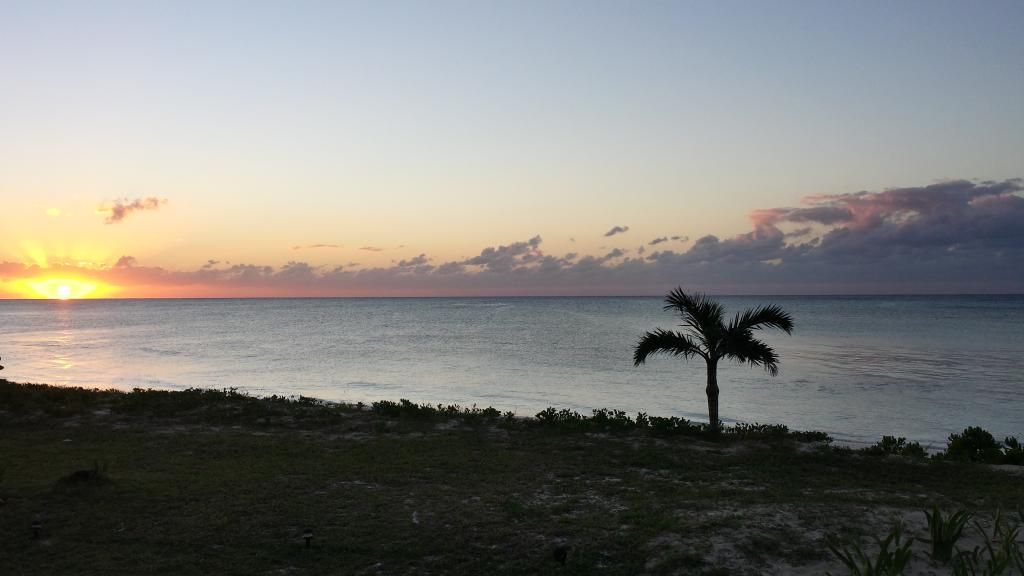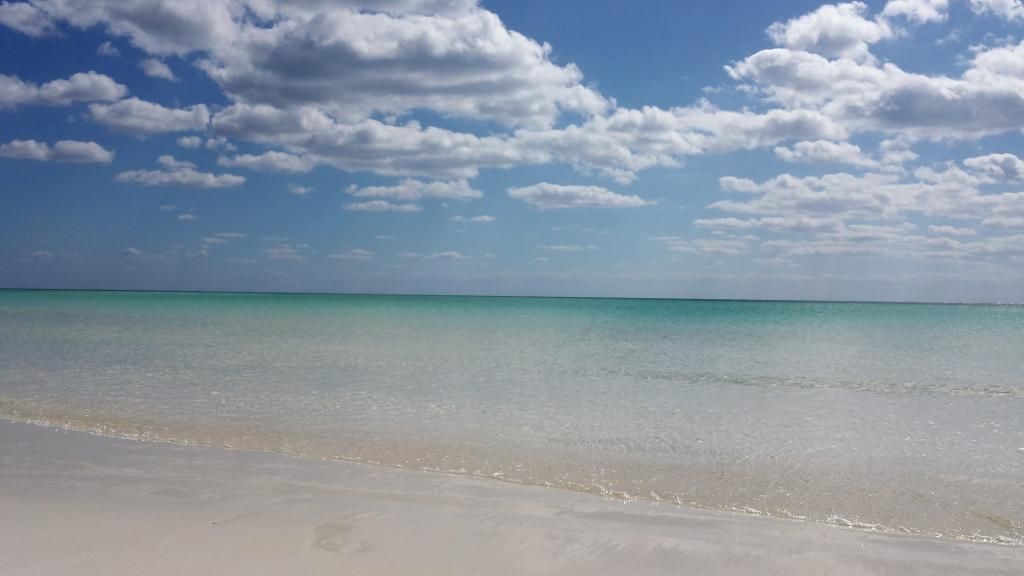 Obligatory sunbuffed selfie...
The first day saw tough conditions; constant winds of 20mph with gusts reaching 30mph. The south side of the island is the most heavily fished, and these fish are spooky. Within 30 minutes of spotting the first school of Bonefish I got two eats, but I was not prepared for how fast these fish take off when you stick a hook in their lip. New guy mistake and I pinched off two fish. To make matters worse, I got two shots at solo feeding Permit. I cannot think of a fish that will mentally drain you any more than Permit. I took a shot at a fish that was pushing 30lbs and I had buck fever. Bad. It is incredibly demoralizing when you pole the boat right over the top of this feeding fish and he doesn't care one iota. Even more so is that in spite of 6 really good shots, he doesn't even twitch a fin to look at the Merkin crab that took nearly 2 hours to tie. His 15lbs little brother did look, twice, but ended up refusing. In spite of all this, I returned to the lodge with only a 3oz baby Permit to barely wash the skunk off me. This is truly some of the toughest fishing I have encountered, both physically and mentally demanding I loved every second of it.
A quick walk down the beach at first light yields me my first Bonefish, a fish that was maybe 2lbs but fought hard enough to truly justify the 8 weight rod. With the skunk off before breakfast my confidence soared, but not my photo snapping ability...
This day I was by myself and really didn't take a lot of pictures, I caught plenty of Bonefish. My guide Stan is a second generation Bahamian guide that has been poling the flats for nearly 40 years, he was one of my favorites. From spotting fish to calling my shots, his instruction helped me make leaps and bounds from day one. To the point where I made four consecutive casts at a large school of feeding fish that yielded four consecutive landed fish. This was just unreal.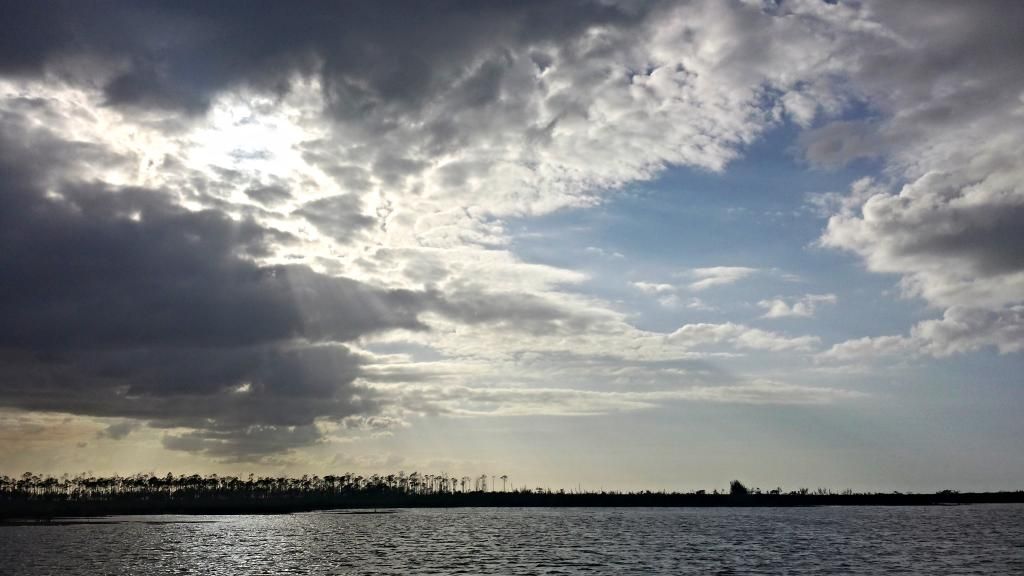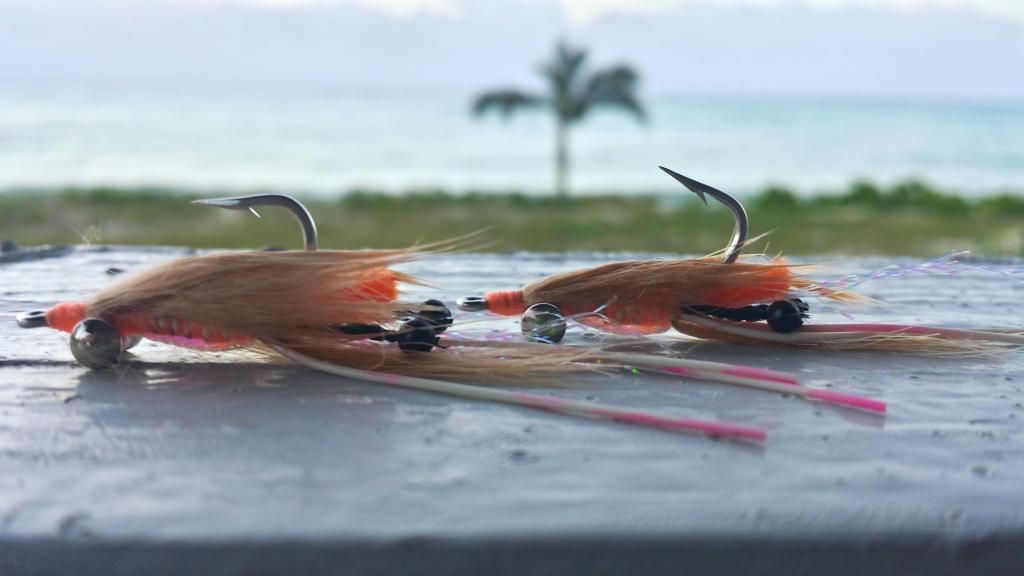 Day three had me by myself once again, this time fishing on the north side of the island with Leroy, a third generation Bahamian guide who was an absolute riot. That is if you could understand a fuckin' word he said. The most memorable fish of that day was when I made what is arguably the toughest shot I made the whole trip. Legitimate 30mph gale from the north as a school of about 30 Bonefish inched their way into the flats, two quick shots and I am hooked up to a fish that I am convinced has been hooked in this spot before. This fish ran me nearly 100 yards into my backing which took all of about 10 seconds. Into a large bed of weeds that every time my leader cut it's way through a weed I could feel my chances of landing this fish diminishing. By some miracle, and some excellent boat handling by Leroy, I landed the fish. A very respectable 6lbs fish. This was but one of many fish I landed that day, all ranging from 4-8lbs but that fish was the toughest by far.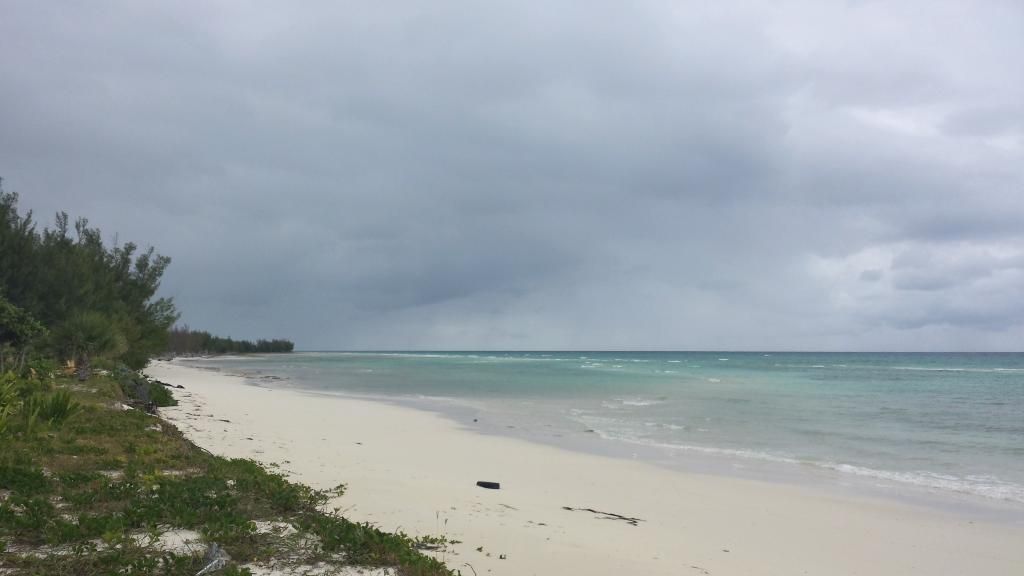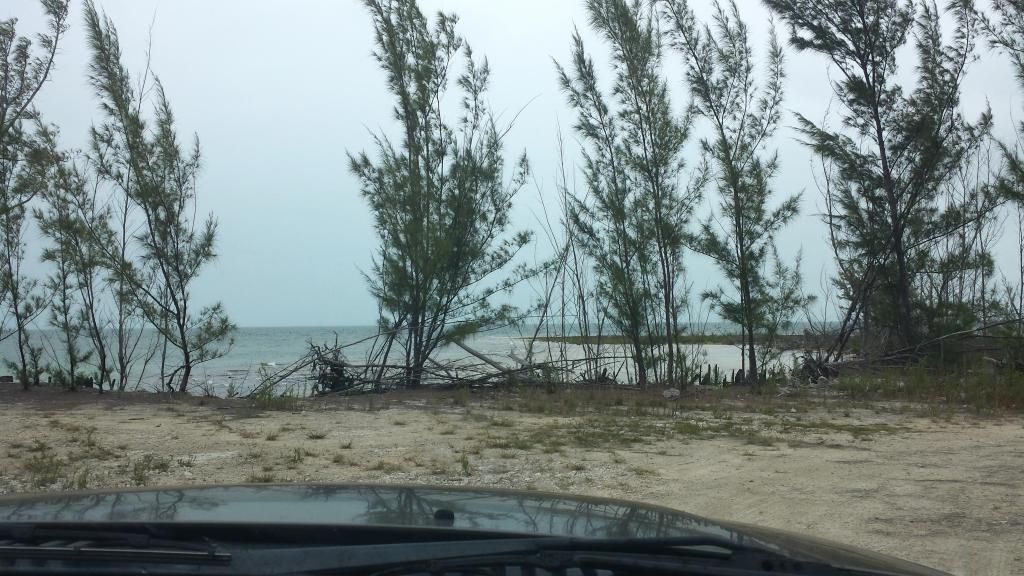 Day four was just impossible, a constant 30mph gale with gusts into the 50mph range and rain showers fishing was impossible, so I called it quits early. On the upside I was able to get ahead on some homework.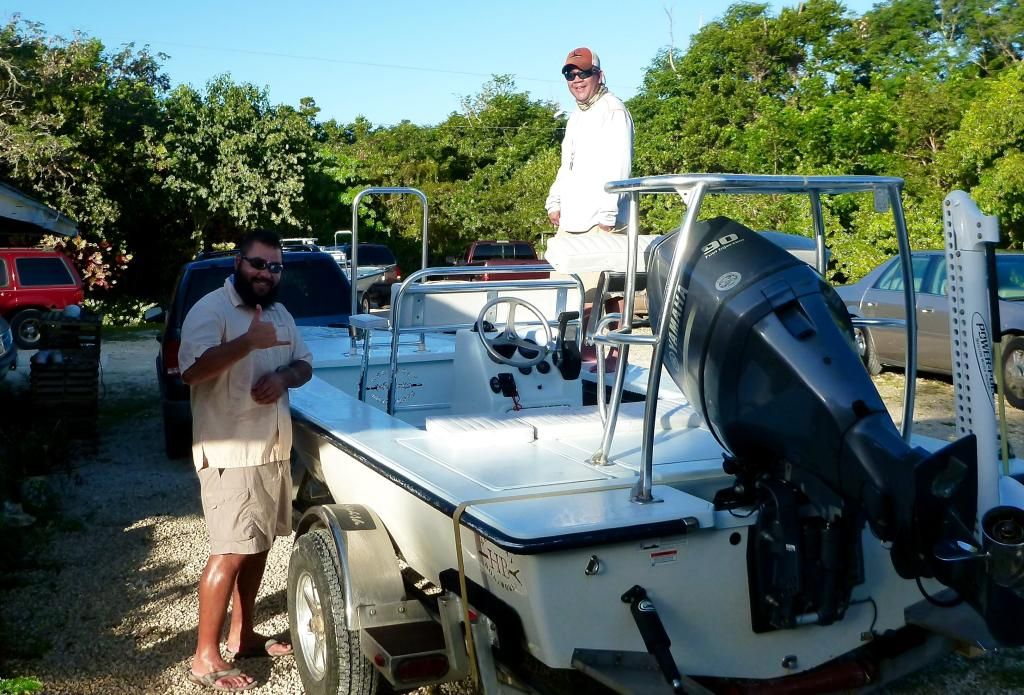 Day five had me sharing the boat with a good friend of mine and host of the trip. Dan is a VERY experienced Bonefish angler, with over 50 trips to the Bahamas under his belt already. It was a super cool day because we got some good weather, calm seas and made a run to a remote Cay that virtually no one that isn't attending this lodge fishes. Even cooler was that I had picked up on so many of the nuances of Bone fishing that I spotted each of my fish before the guide did.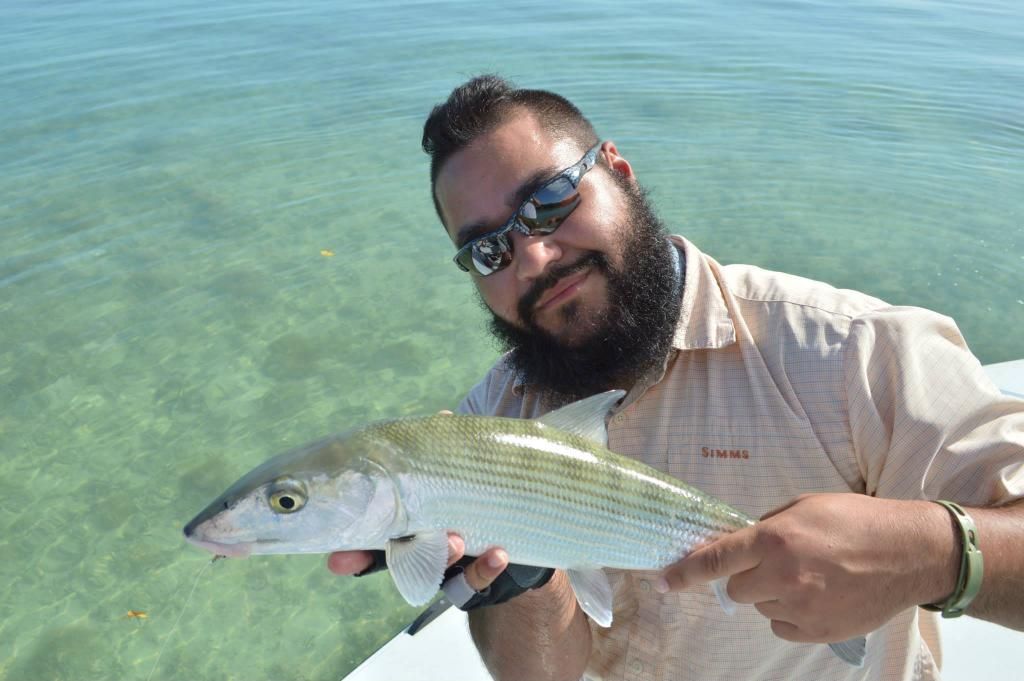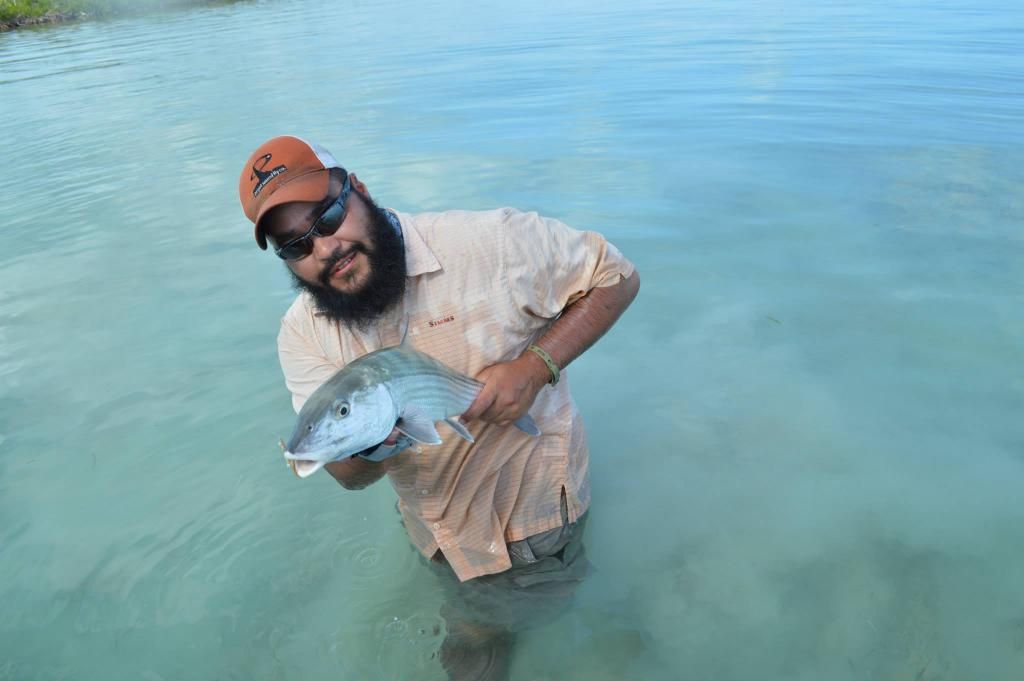 Once again I had made a cast to a fish that was exceptional, even Dan was impressed by how hard this fish fought. His first run took me nearly 150 yards into my backing in about 20 seconds, and his second run took 50 yards of backing once the fly line hit the tip top of the rod. Just a dash under 8lbs, it was work bringing this fish in.
Shark Bite
Testing out the Sage SALT.
This trip is not a once in a lifetime trip, I am addicted and am already planning a trip to the Keys for big permit, bonefish and tarpon. It really is a mental game, reading the body language of the fish, hunting them and making a shot at a solo cruising fish or even a school of fish. It is tough; the sun beats you down, the wind will flop your cast short, the fish will just flat out refuse your offering for no apparent reason, and on top of that they are pound for pound some of the hardest fighting fish I have encountered to date. Steelhead will always be my first love, but now I lust for hard running fish of the tropical flats.
Thanks for looking,
John.