Brodin tailwater ghost net for sale. 30 inches overall with with a 20" x 9" opening. This is the perfect net for fishing the Davidson River and tailwaters. I have easily netted fish up to 26 inches with this net. The length really helps when reaching under large fish on light tippets. Very sturdy with only a few marks in it. I'll send a dozen of my favorite Davidson River midge pupa patterns to go along.
Retails for $119 --Shipped TYD for $50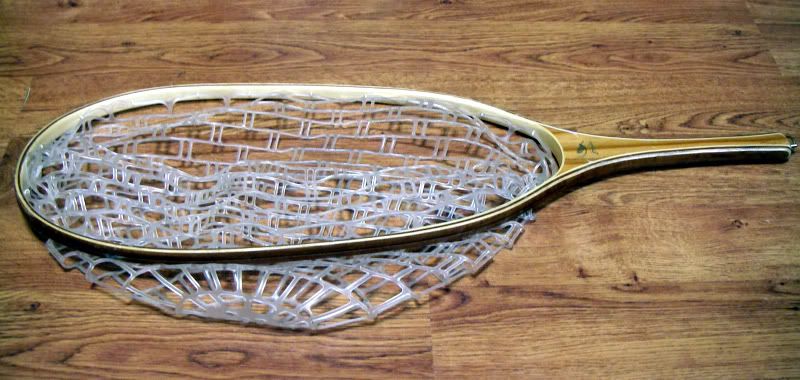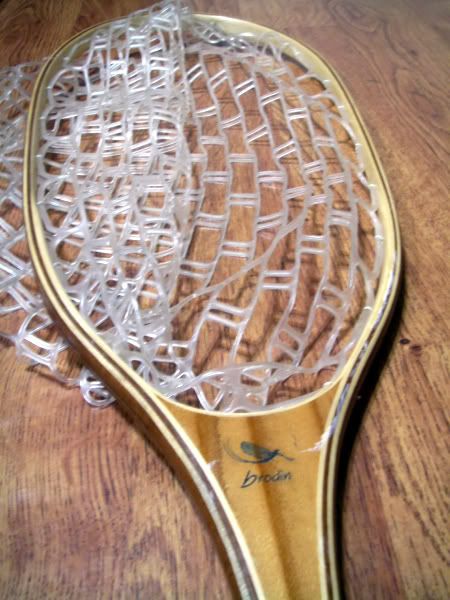 Sage Z-axis 9 ½ ft 4 weight for sale. This rod is in excellent condition. The cork is only slightly discolored. The reason I am selling is because it is slightly too fast of action for my liking, and I also have some taxes to pay this year.
This rod is excellent for tight line nymphing, and it is also just about the perfect length for the major streams of the Smokies and rivers like the Nantatahala.
Shipped TYD for $350, or pick up in Gastonia for $325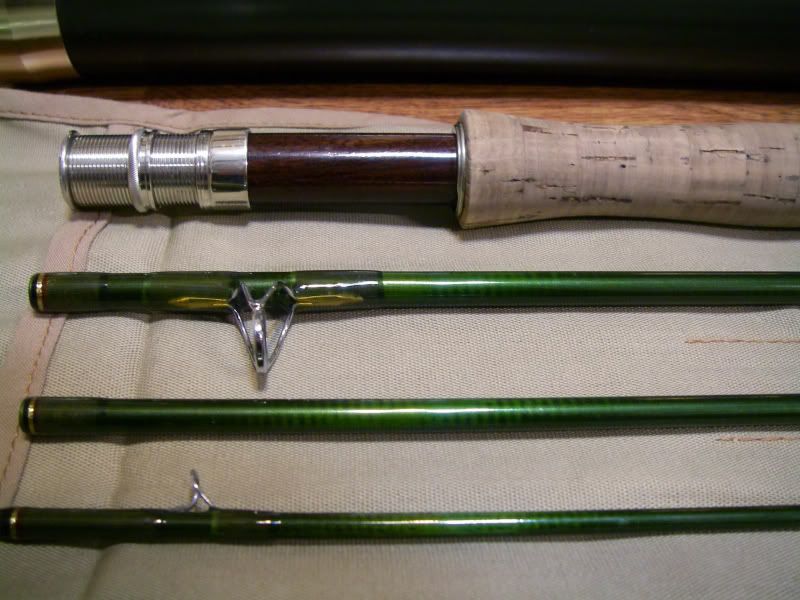 PM or email me at
cbflyfishin@carolina.rr.com
Thanks,
Caleb
__________________