I am physically no longer able to fish and I have found a box of fly reels, line etc. Many of you all new me as the Fly Shop Manager at Bass Pro Shop in Concord.
NEW Hand made wooden fly box with leather case $50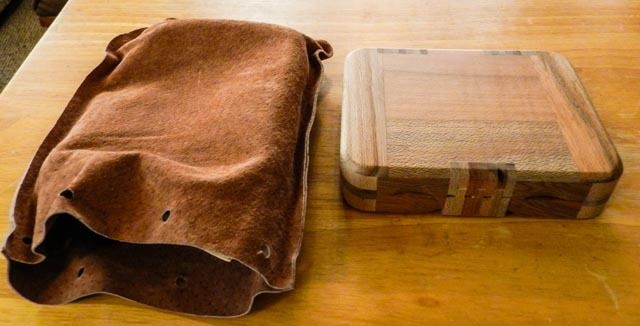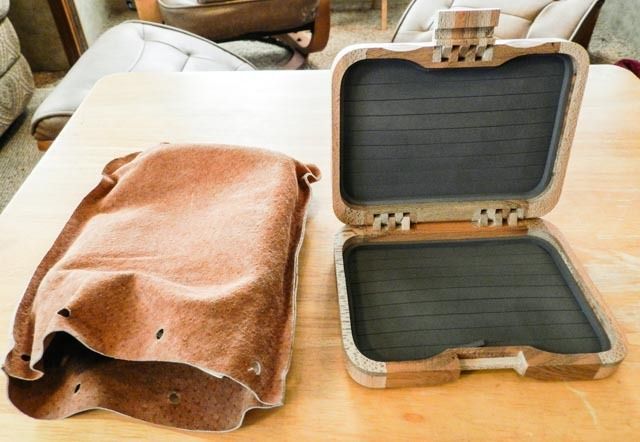 NEW BPS Hobbs Creek 789 reel with SA 7wt floating line $45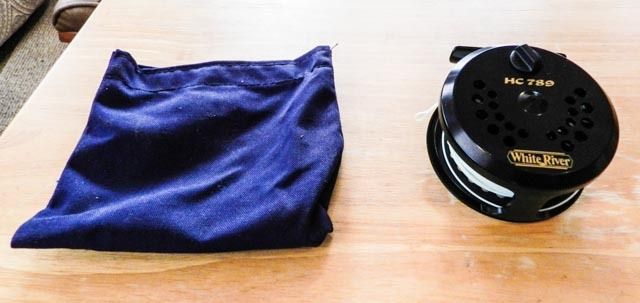 New Andies fly box
great for midges. Push the bottom of the box and the lids opens to take out flies.
One of the hinges is broken so it would make two great fly boxes.

NEW Hobbs Creek 789 with SA 5wt sink tip line $45
New BPS Introducer Fly Reel $25
New Cortland 333 WF 10' Sink Tip Line $18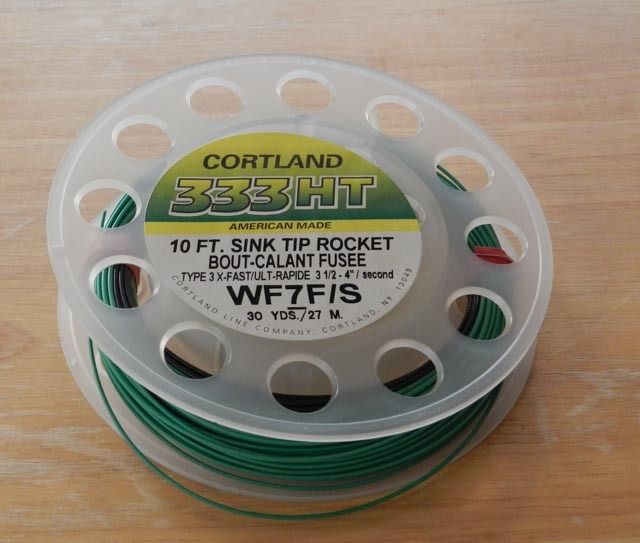 RCBS 300 dies WSM $33 shipped
Contact me at
miltonbrockmeyer@gmail.com