Scud Hook or Egg Hook
Craftstore visit.
Slip on hook. Becareful of finger and hook. I did it once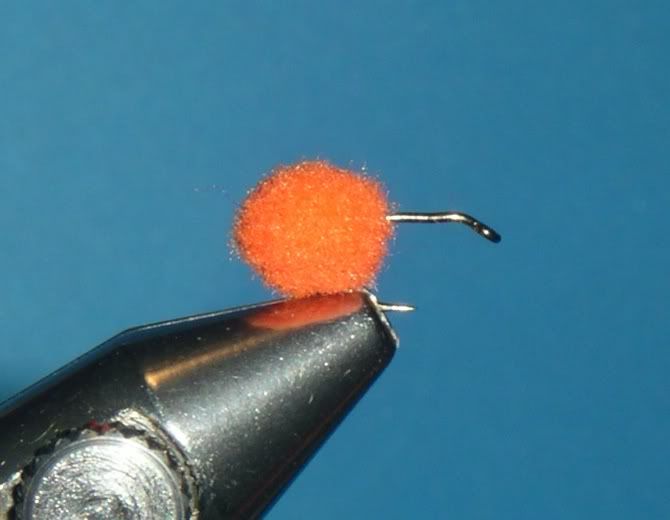 Thread on hook. Drop of glue.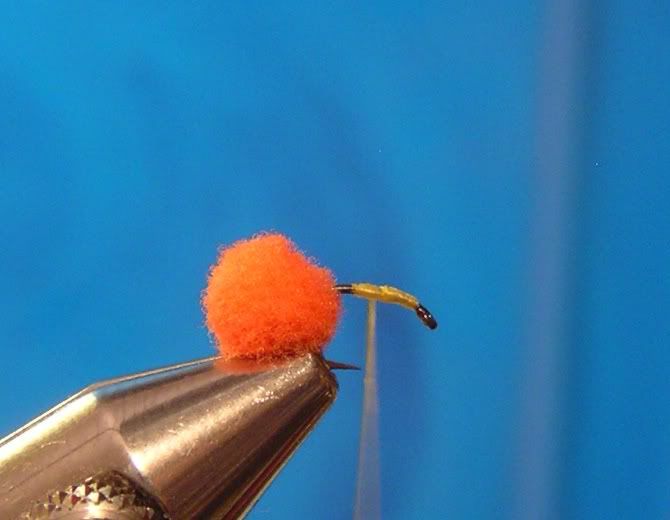 Slide up quickly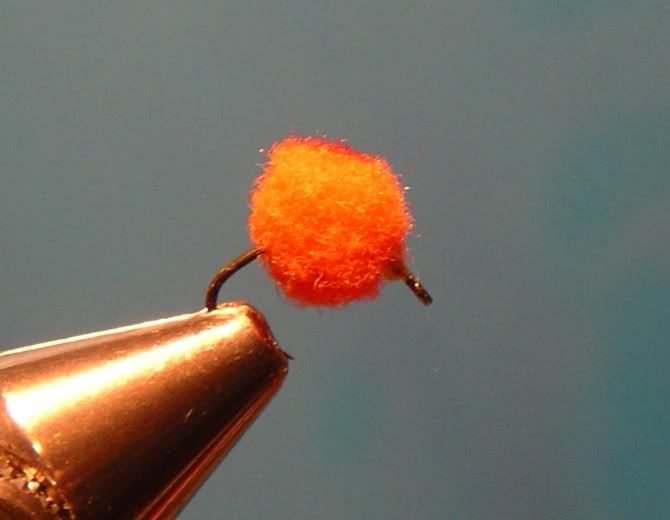 Sharpie for yoke spot.
I had a guide friend recommend this to me. It catches fish really well. Pom-Poms come in a wide range of colors. You can also double em up on a longer shank hook if you like. Bigger sized pom-poms are available. I prefer the 5mm for around here. Particularly DH streams.