Hello, I'm a new member here. I recognize many of you from some of the other forums.
I'm a wild trout, blue line junkie. I fish for browns, rainbows, and brooks. I also enjoy backcountry backpack camping but will car camp/RV camp once in a while. I've made several camping trips this year with most being solo. I do most of my fishing solo but will venture out with other anglers at times.
I really don't have a favorite species. I like them all. I like browns as they tend to run a little larger. I like brooks since they are so beautiful and are our only true native species. I like rainbows as they tend to fight harder size for size than the others. I also enjoy their aerobatic displays.
I try to get on the stream every chance I get and I've got about 60 days on stream in 2010, that's not enough to satisfy my addiction.
I have not been fishing in 10 days and I am "jonesin'" bad right now. I'll be on the water Tuesday, hopefully the upcoming rains will help the water levels.
I fish small high gradient streams, I feel totally out of place on larger water and on flat water. I prefer my streams 20 feet wide max.
I do most of my fishing in Pisgah, but do venture to GSMNP and to VA once in a while.
I have yet to catch a really big trout. My largest trout to date is a GSMNP brown that measured 14 inches. I catch a fair number of 9-12 inchers, but that's pretty much as big as I seem to catch.
I practice capture and release almost all the time, but I am not opposed to keeping and eating an occasional wild trout.
It's not all about the fishing, I just love to be out in them hills and all that comes with that experience.
I really don't consider myself a trout fisherman, I'm a trout hunter. That's the way I look at it. The stalking, the guerrilla tactics, and all that involves hunting the elusive wild trout.
Here's a few pics from this year.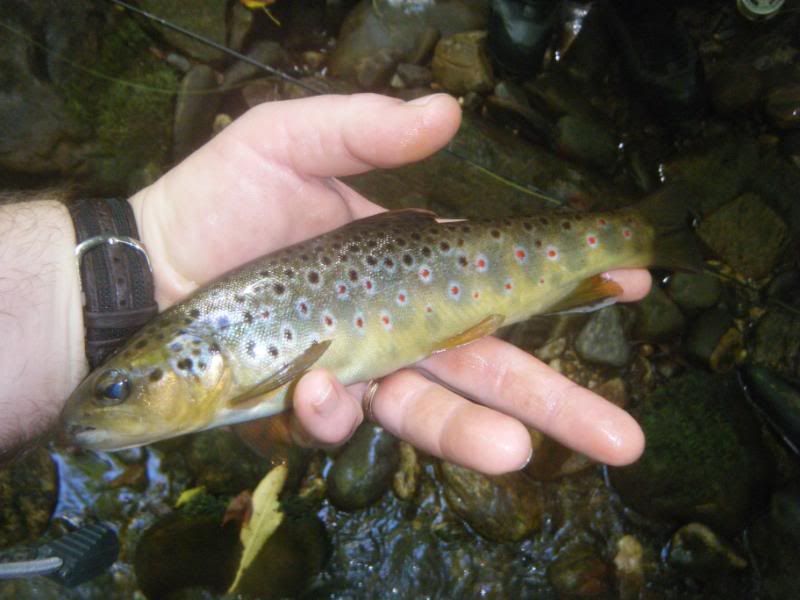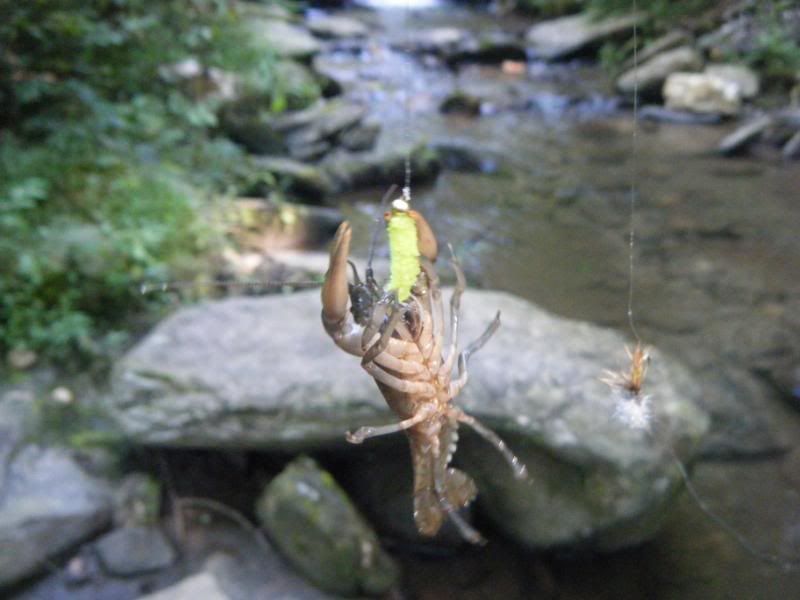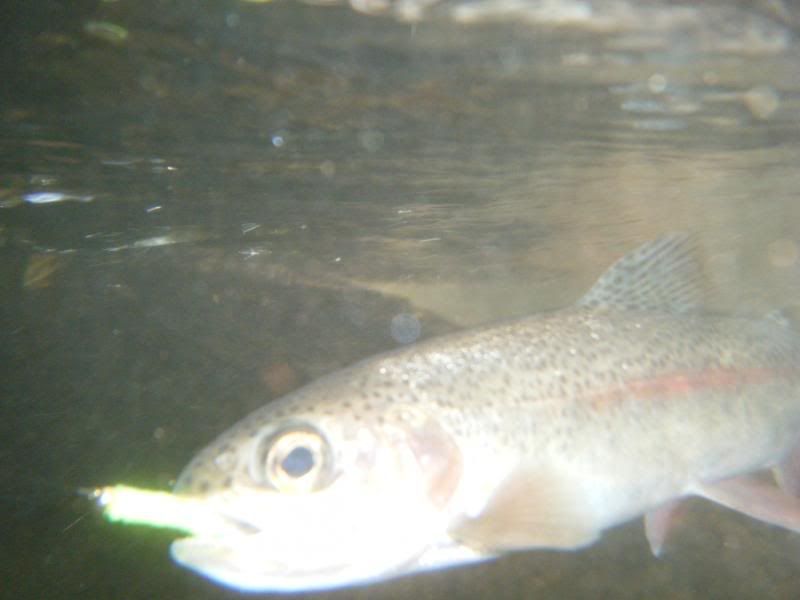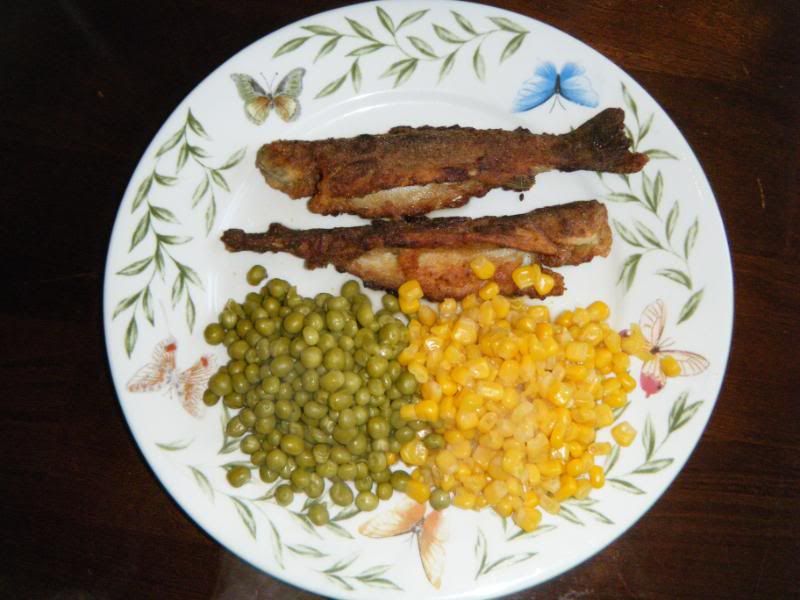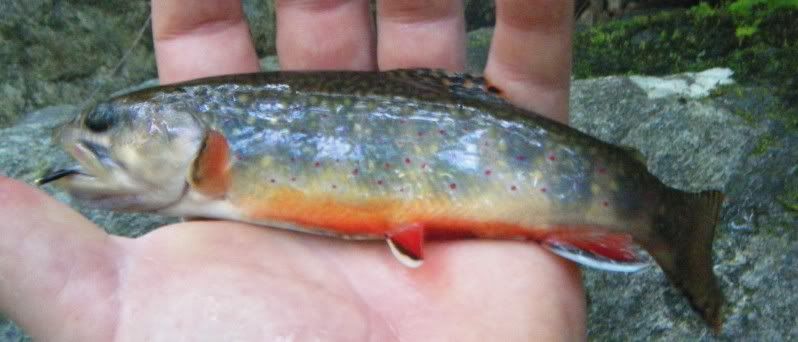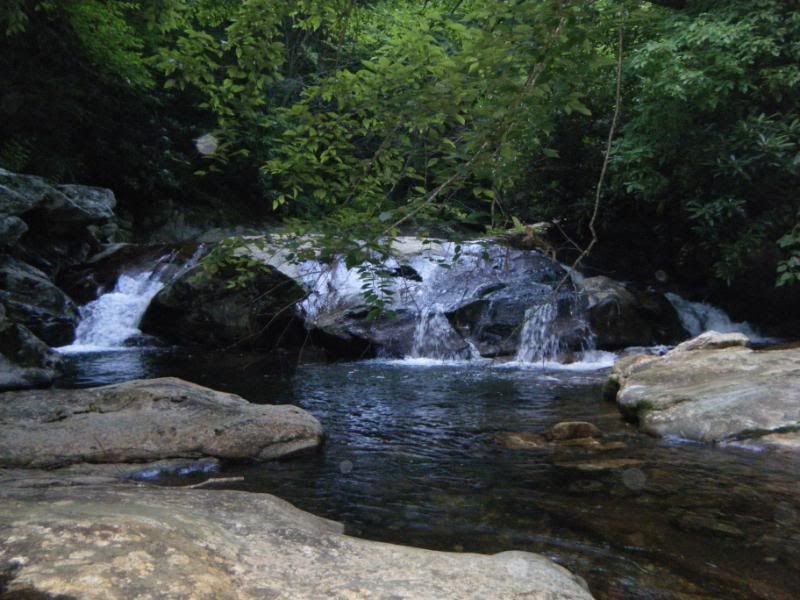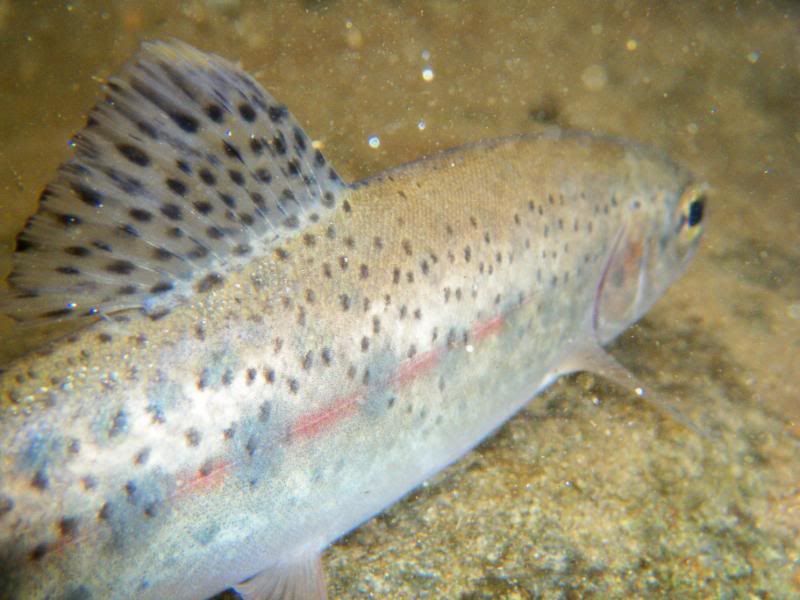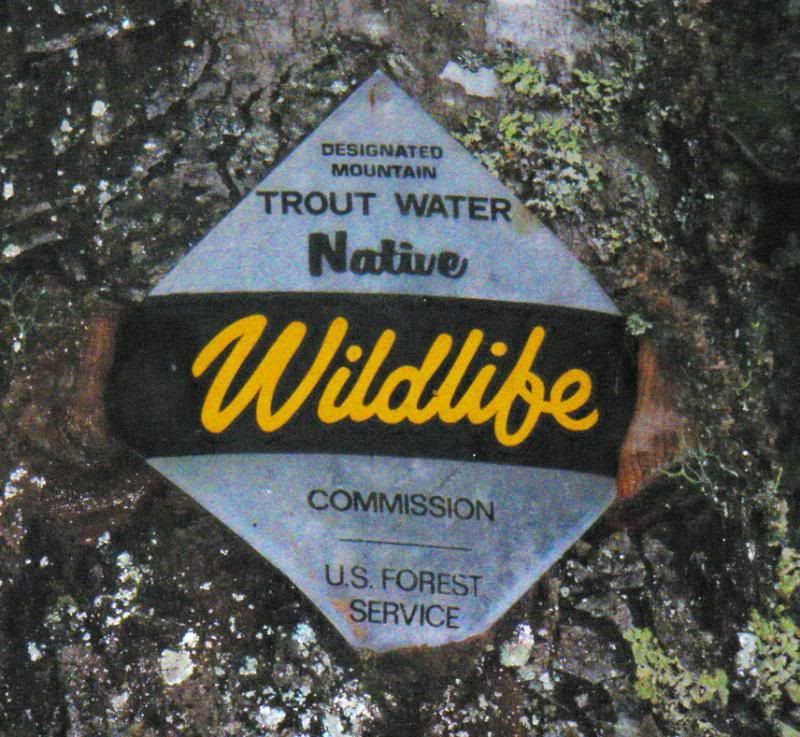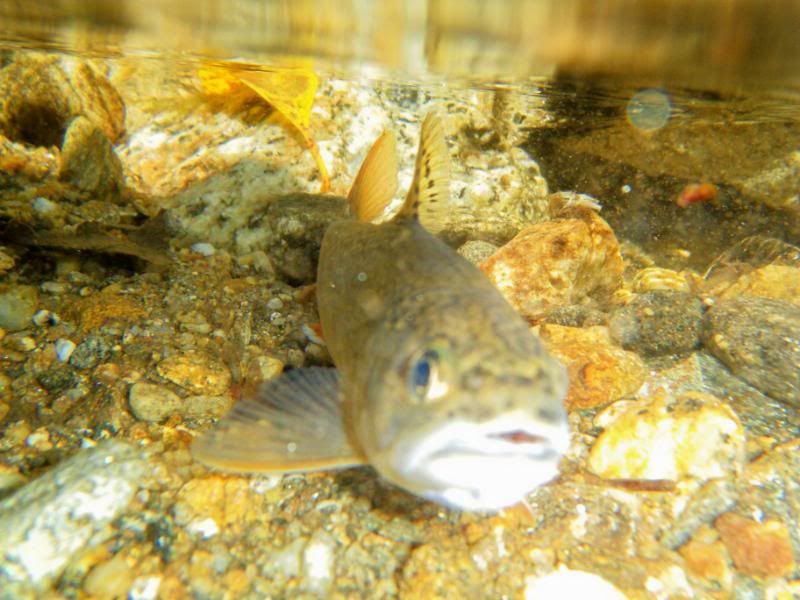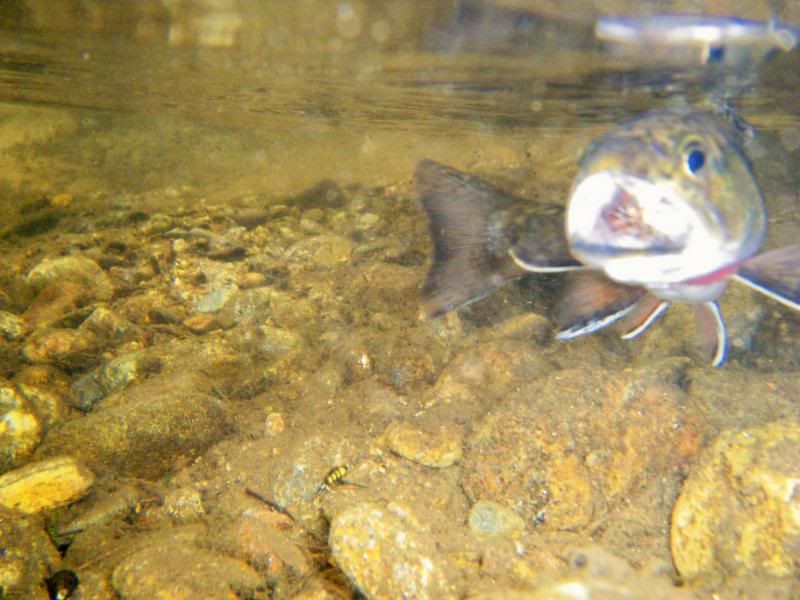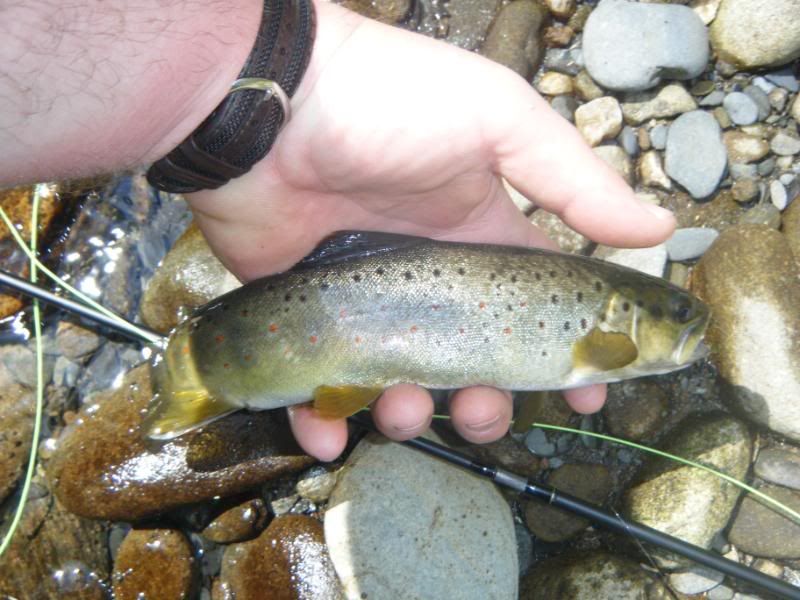 _________________


Wild troutin', blue linin', fly flingin', camo wearin', redneckin' elitist.