So as some of yall know, i had the opportunity to fly out to montana and the big horn river this summer as part of the FFF sponsored "big horn river youth adventure". 12 kids from around the country and I were selected out of a large group of applicants to experience this trip for FREE! all we had to do was pay our way out there (parents were nice and dropped the cash for the flight) and everything else was taken care of. just thought i'd share a few pics with yall so you can see what i spend my summer doing....
Right outside the airport in billings, totally different landscape than nc...
Not sure how this pic happened, cause it was taken from a moving car going down the montana highway, but it made a really cool effect...
Sunset on the first night, pretty awesome...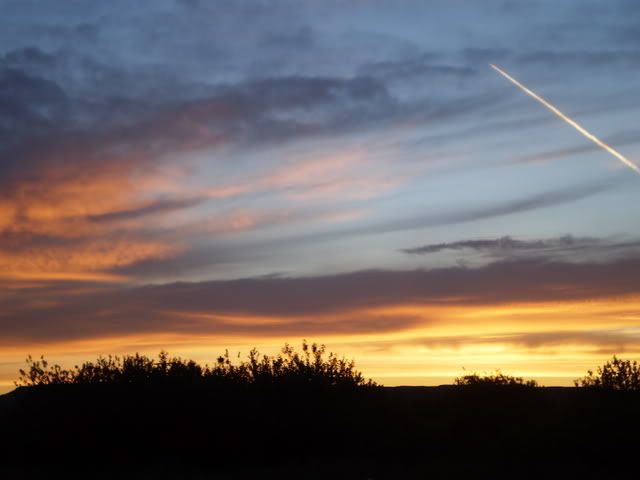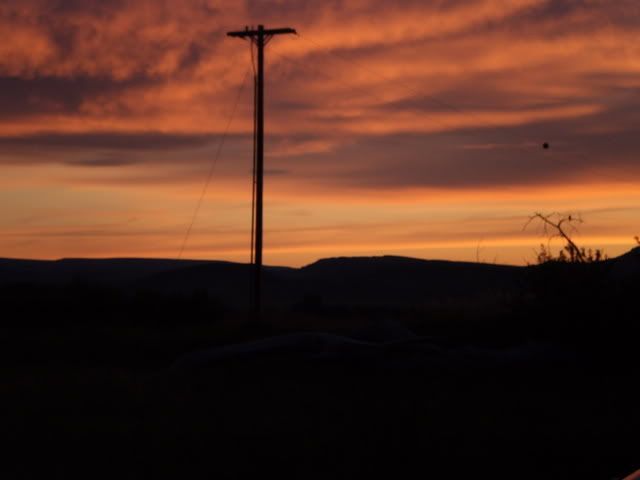 The view from out cabin...
The Damn at the Afterbay... (the little yellow sign basically says, "if you swim past this point, it was nice knowing you…")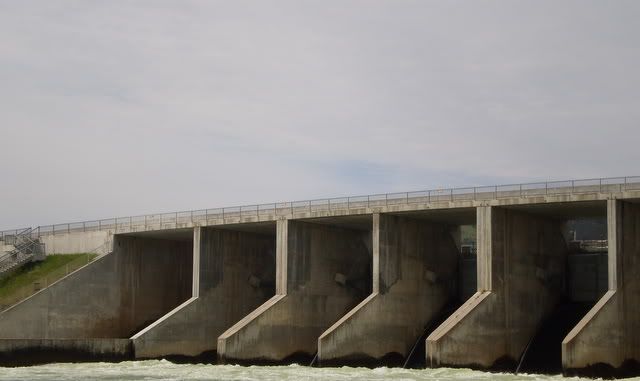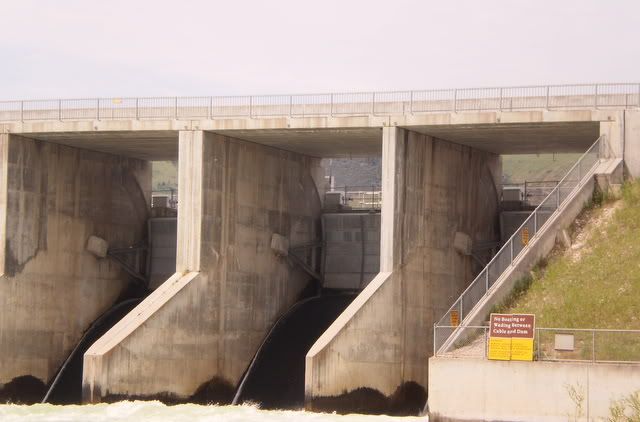 You probably cant tell, but this tree ridiculously big, just taken from far away…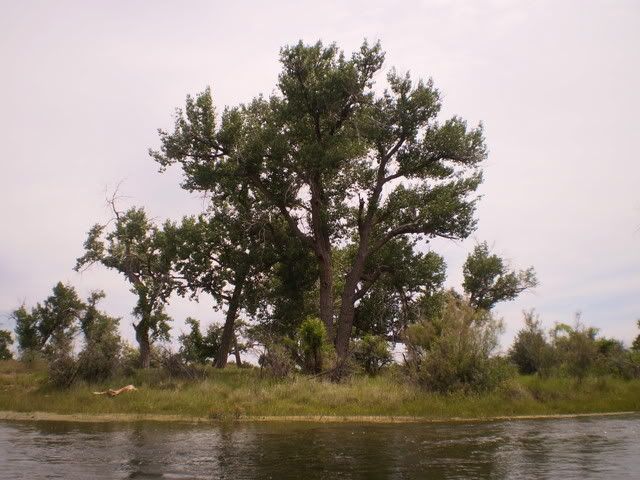 Saw a bunch of these along the river…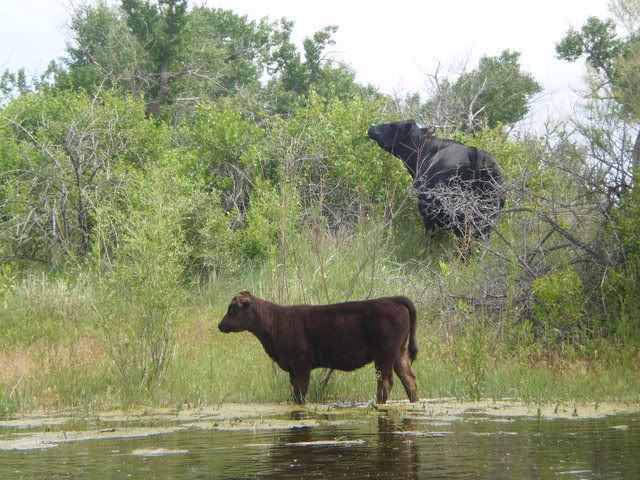 Sunset pics for the rest of the trip, along with one of the moon and a far off thunderstorm over the mountains… (look for the little orange blips, that's the lightning…)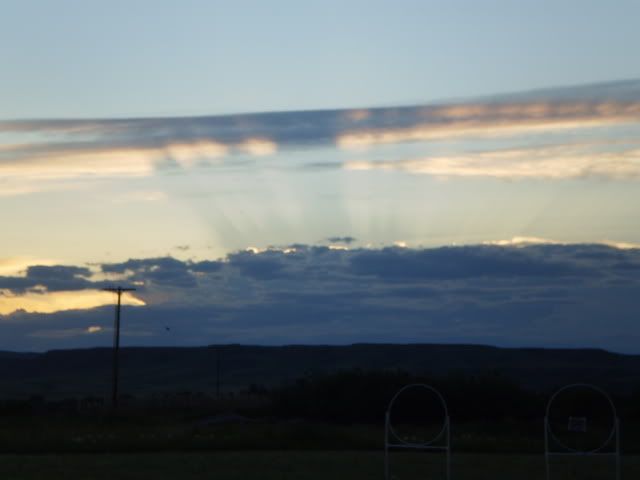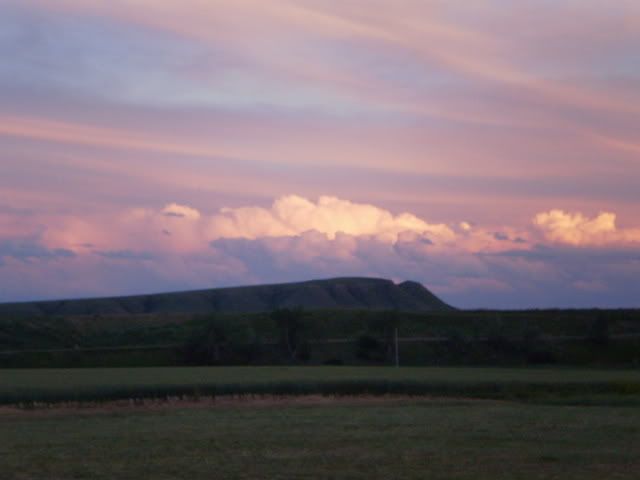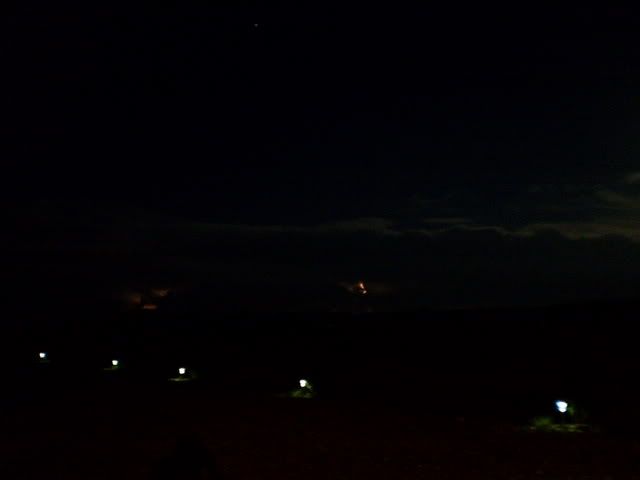 My friend stone (went to rivercourse with me last year) showing the camera that he is not fond of pics…
No, not the annual meeting of Al-Qaida's Montana Faction, blindfolded woolybugger contest…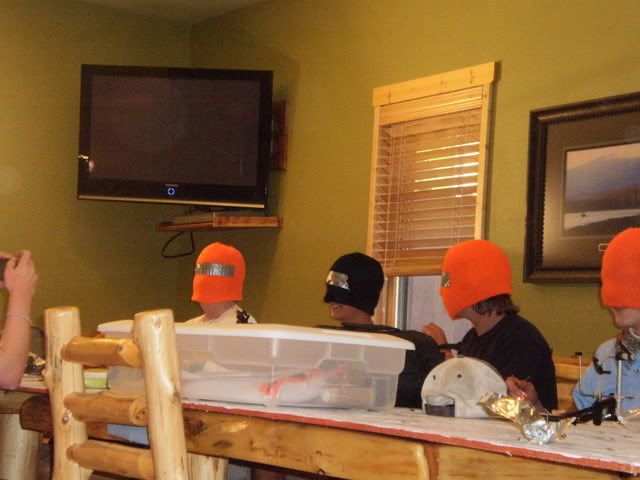 And Finally the Fish…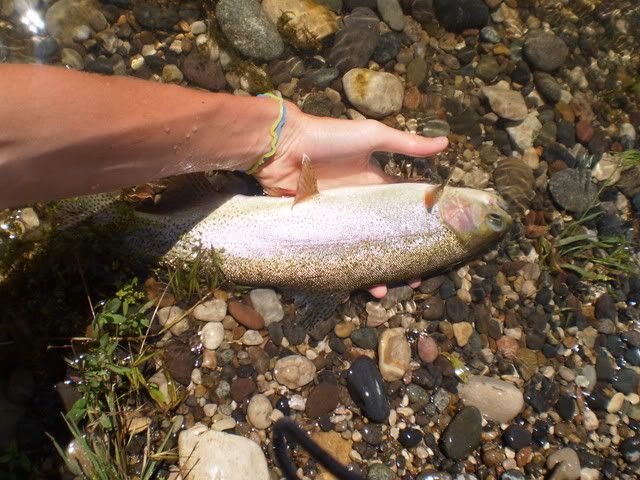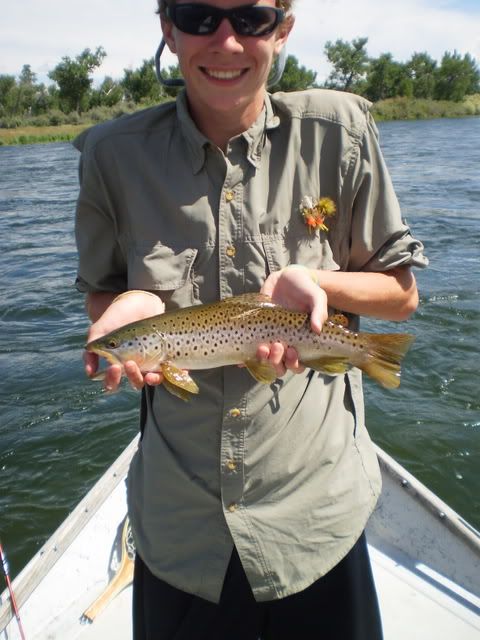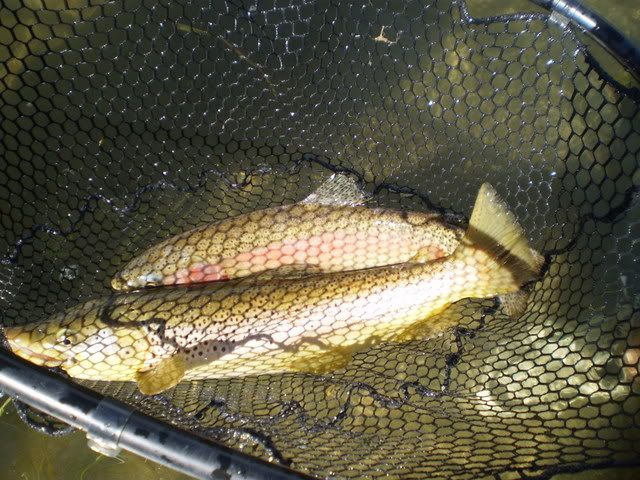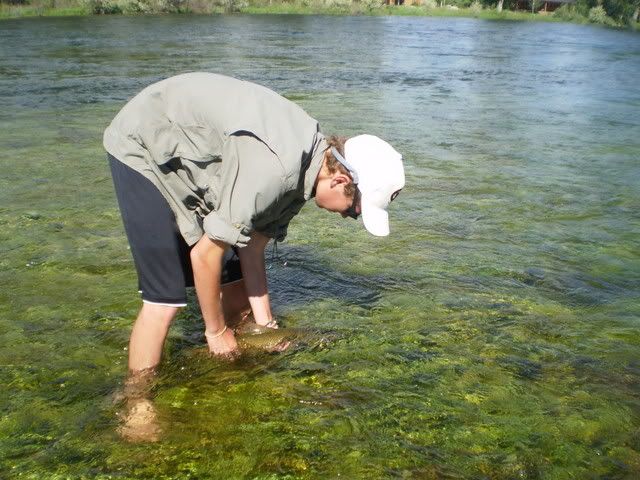 It was the trip of a lifetime, so glad I could participate in it…
Thanks, Colin