Spruce Creek and The Little Juniata, nice limestone water with impressive bio-mass and some nice fish.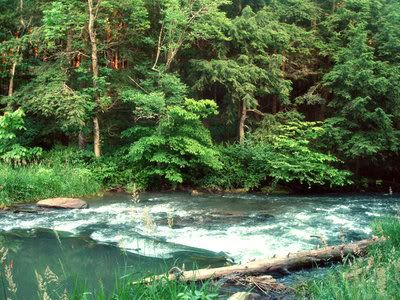 Steve waiting on his ride to the "crik," as the locals refer to it.
Steve's friend proudly showing his rural PA man-cave.
Any doubt Steve did not catch this fish?
Steve with one he did catch. Notice the Patterson Signature Amendment attached to the fly hanging over his left shoulder?
"Well, see...I had to take a dump and this here fish jumped outta the "crik" and landed in my hands. Then, in a rage of envy, Nightcrawler threw his 5 wt. at me."
Steve's nephew with a brown.
Enjoying the evening hatch.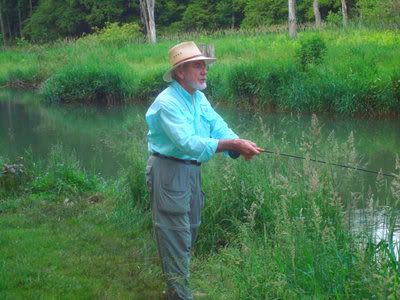 Practicing "Catch and Re-burp" in PA.