I thought I had let everyone know that after my discharge I had relocated to the Pacific Northwest. It has been brought to my attention that I hadn't let some of my friends here in on that little secret. Well this summer has been an eventful one, I thought some of you might enjoy a few flicks, so here she goes...
My new backyard
Some of the neighbors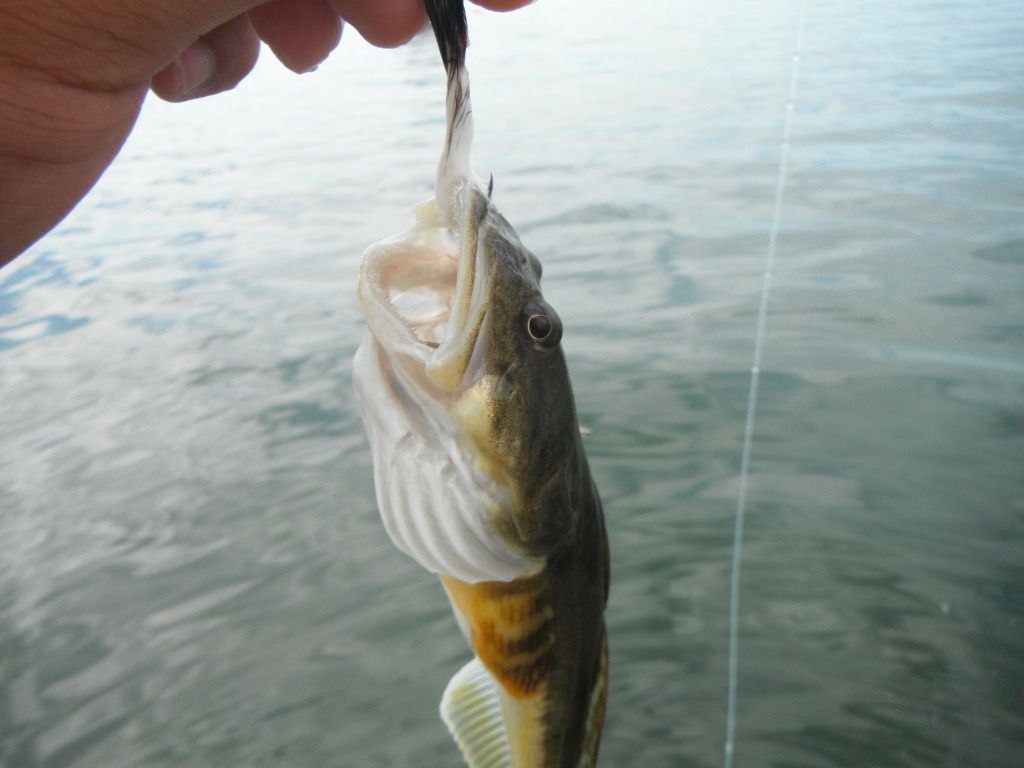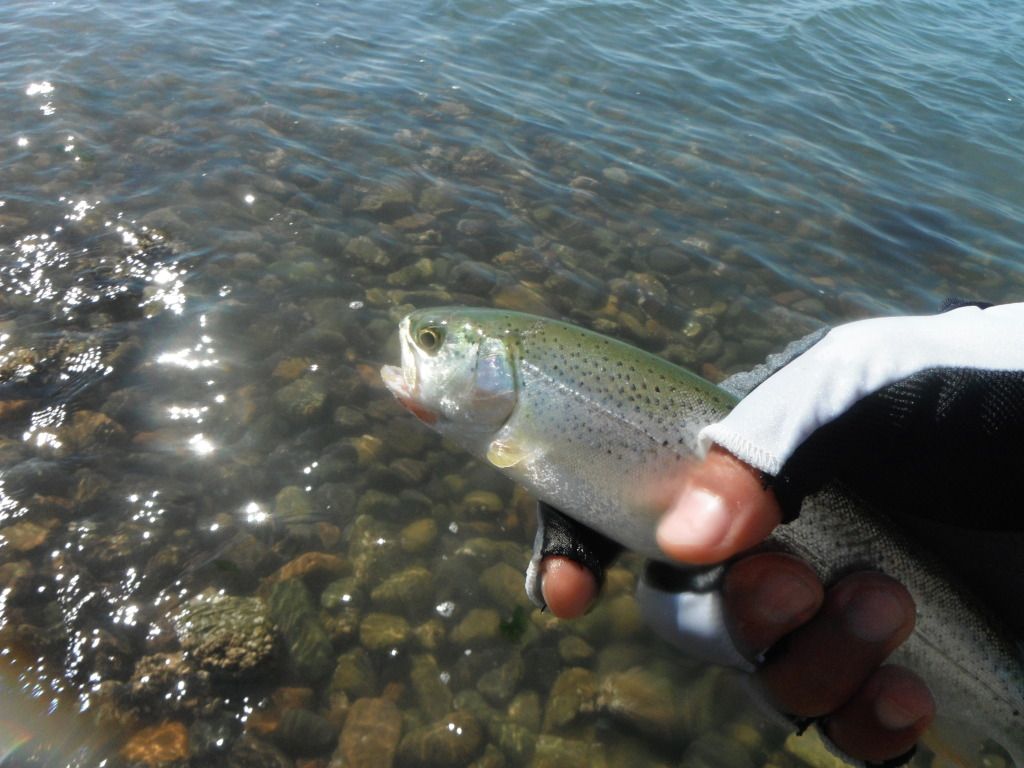 Yes, I fish for salmon in my backyard, I'm spoiled I know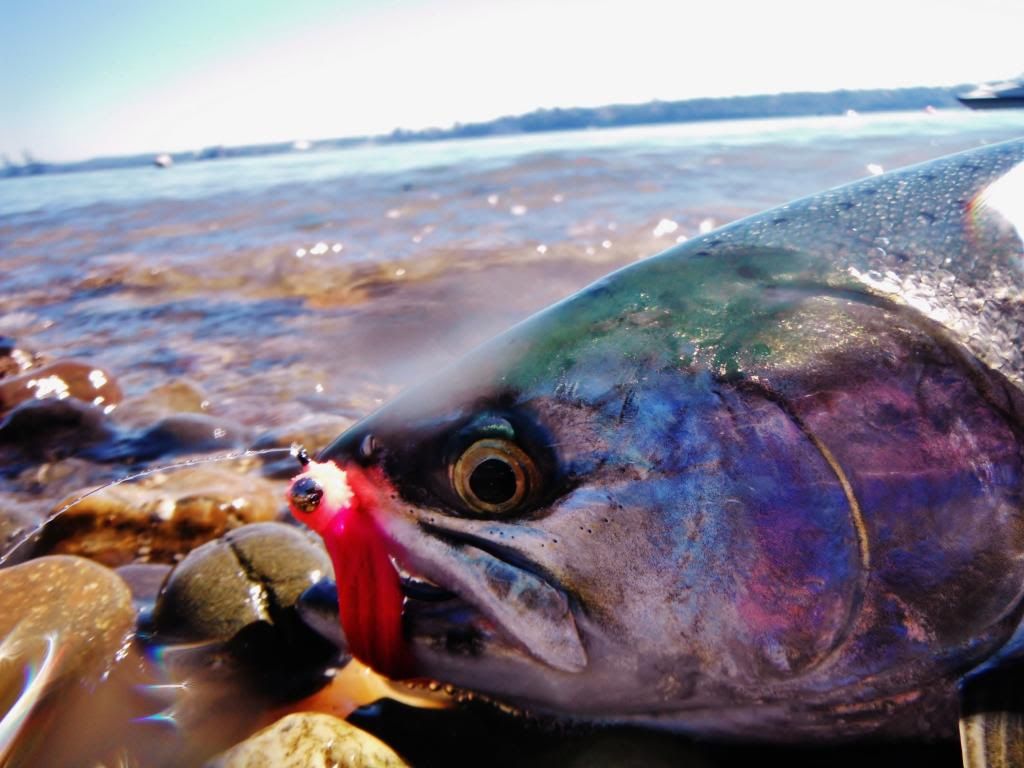 I still occasionally get out and fish for freshwater trout...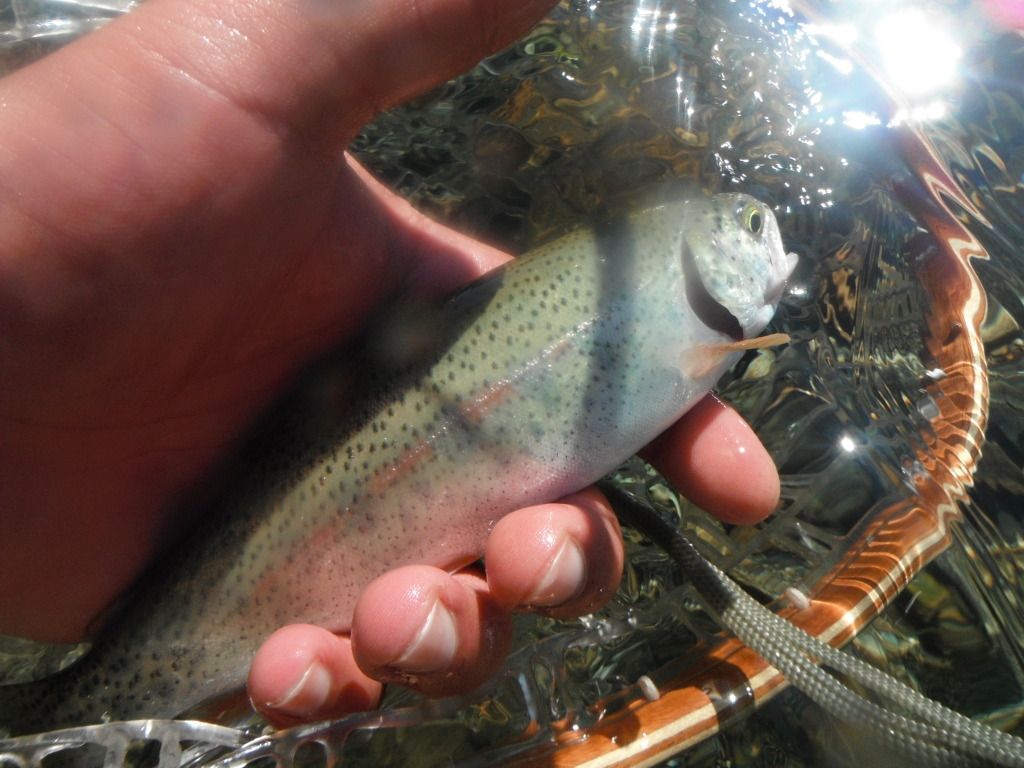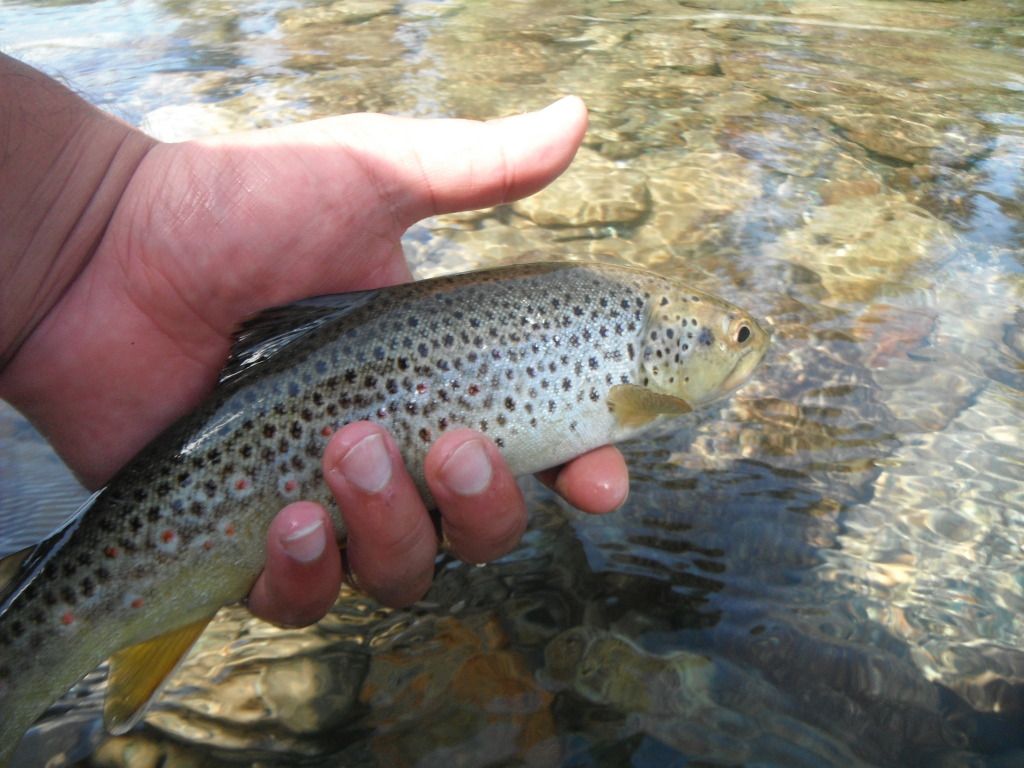 I think I'm becoming a bit of a saltwater guy anyway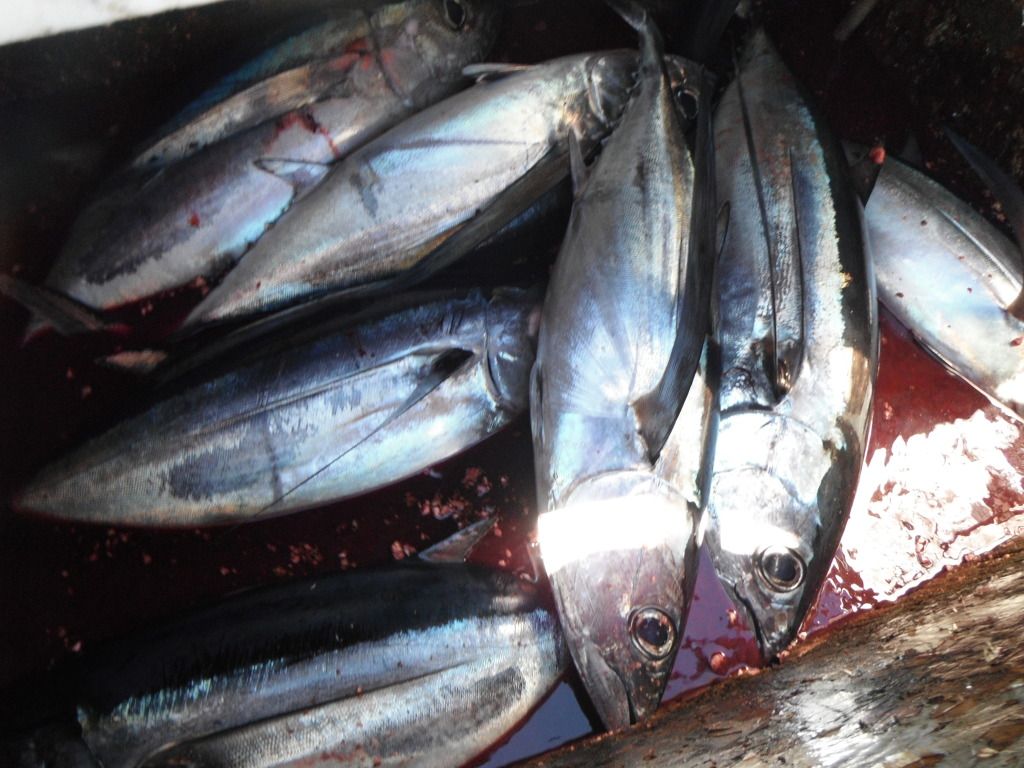 But I still love steelhead on the swing...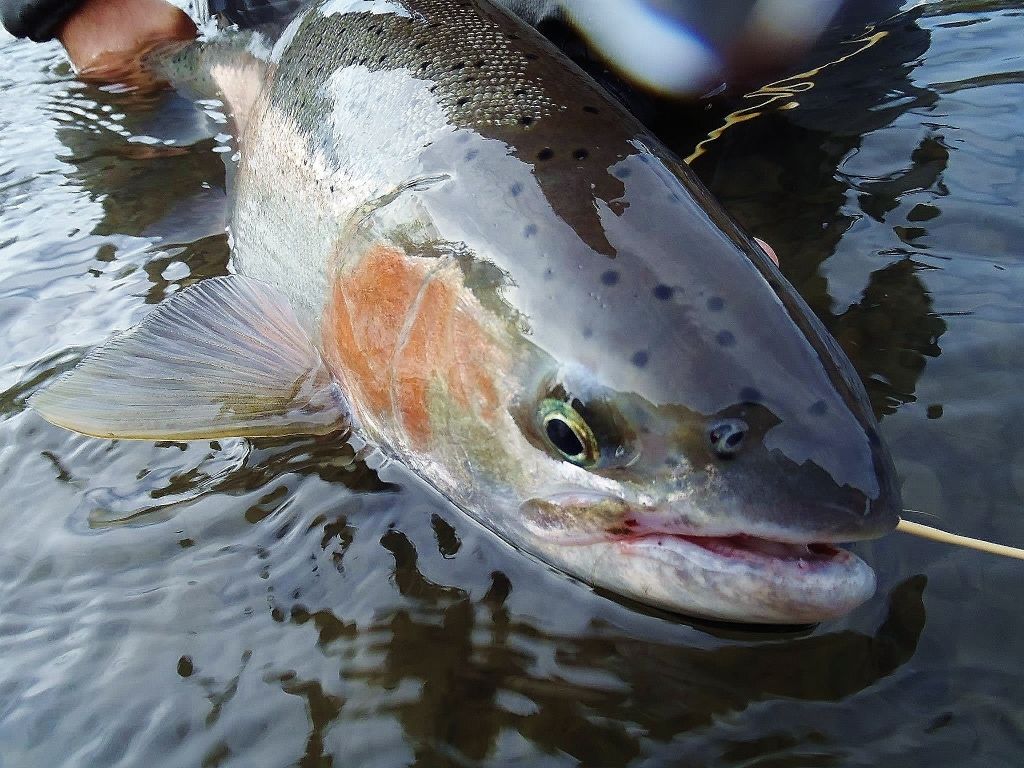 And the occasional bull trout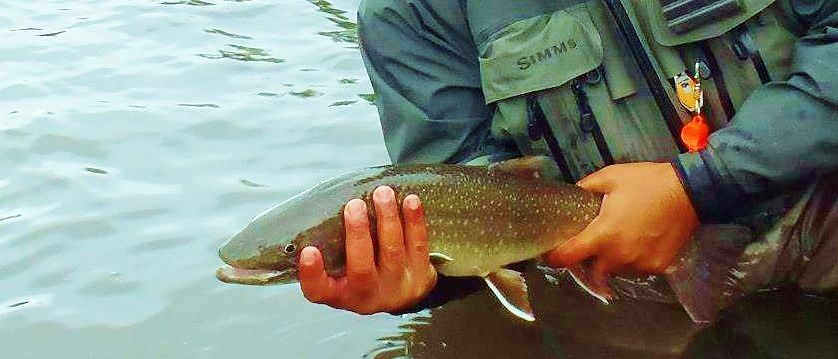 That has been my summer, this year of bumming around is off to a good start. Some tying to get ready for winter steelhead, they are almost here...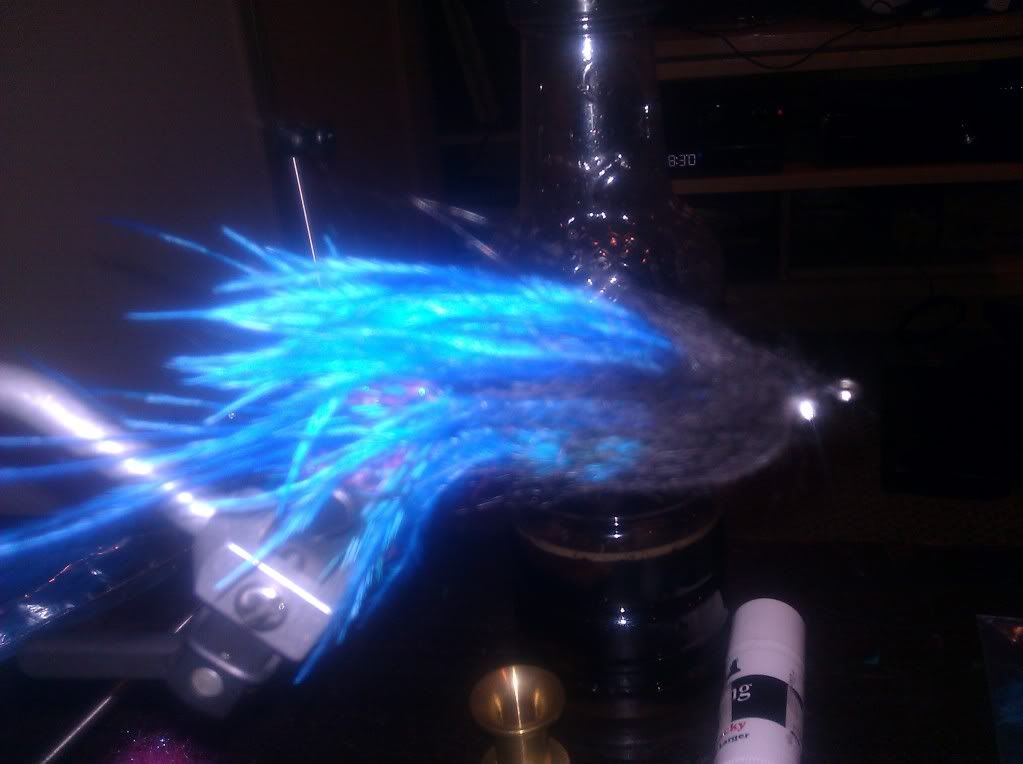 Till my next adventure starts, Happy Holidays guys.