I finally broke down and bought a fly drying wheel a week or two ago...and just now got to try it out on some Dr.Death flies......These things are an absolute must for epoxy flies!!! I should have bought one years ago!!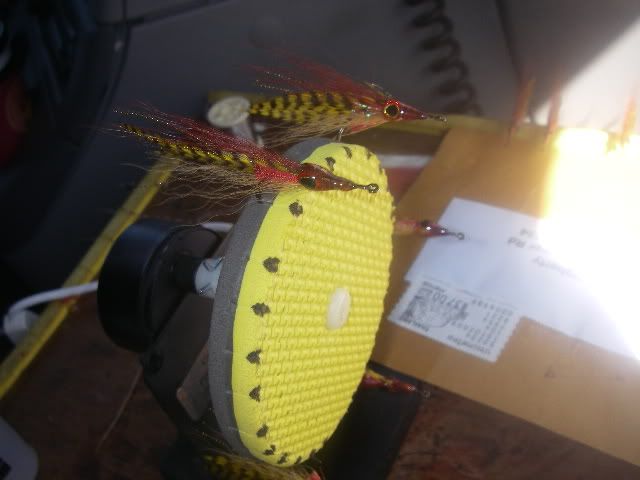 the heads come out so much nicer!!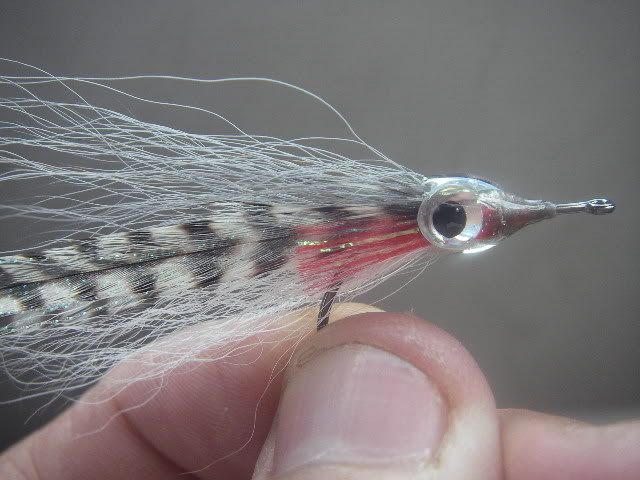 I also got a sample of some really cool tear drop pupil 3D eyes with my order....these things look sweet on the Death.....also bought some red DNA Holofusion for the gills....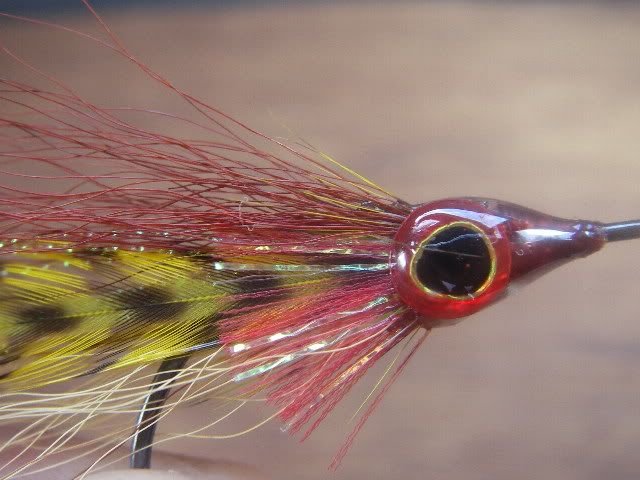 I'll be ordering some more of those eyes !!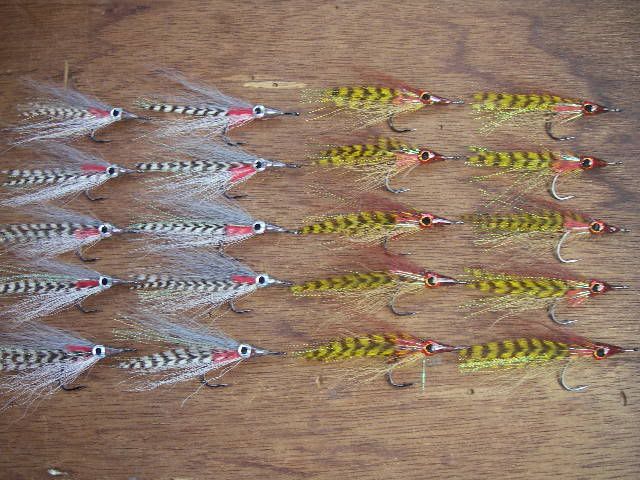 _________________


"The fish and I were both stunned and disbelieving to find ourselves connected by a line."

William Humphrey