Since I am finally back in the tying mood I'll post a few. Worked on some stones last week. That's a first for me.
Brown quill bodied stone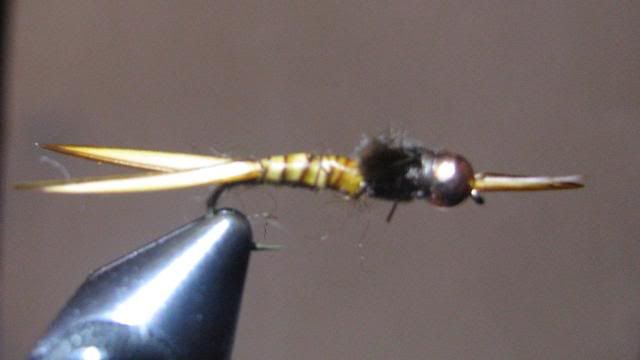 Brown nymph rib stone
Black nymph rib stone
Red fox clouser, have to get the hide out of the freezer and tie a few more.
Red fox hairs ear, yeah the rib is HUGE.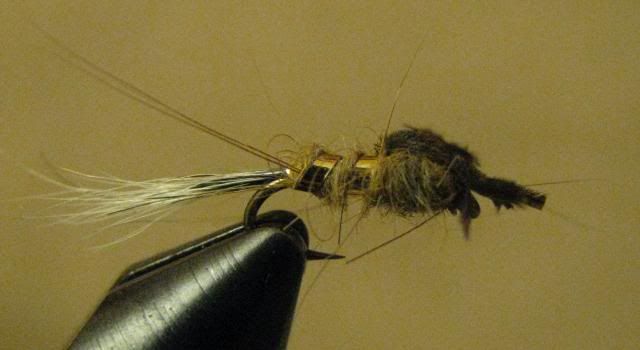 And can't have too many yellow humpies, can you tell I like a lot of hackle?