rivergeezer wrote:
Okay, you feather, string, and hook wizards. I'm in dire need of more pellet flies
If you have the interest in making a few bucks ($20 for 10) send me an email or PM and we'll discuss the finer points of what makes a successful pellet fly. At some point the pond will warm up and I need to be ready.
Thanks.
rvr
Size #12 Tan and/or Brown Elk Hair Caddis...
Tie 'em on a 2x strong nymph hook...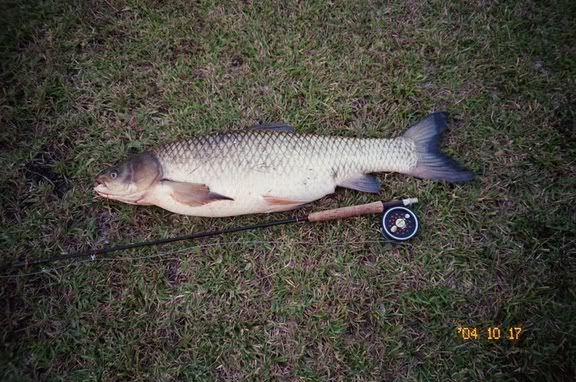 You can straighten out a size #12 dry fly hook with 4 or 5x tippet