Okay I haven't posted any ideas lately with everything that was going on. So here's a new one for your consideration.
I tie a lot of Stealth Bombers (
http://www.flyfishga.com/stealth.htm
) and similar foam flies for bass, bluegill, and smallmouth. I am a firm believer in having eyes on em. Dragon flies and damsels have large black eyes.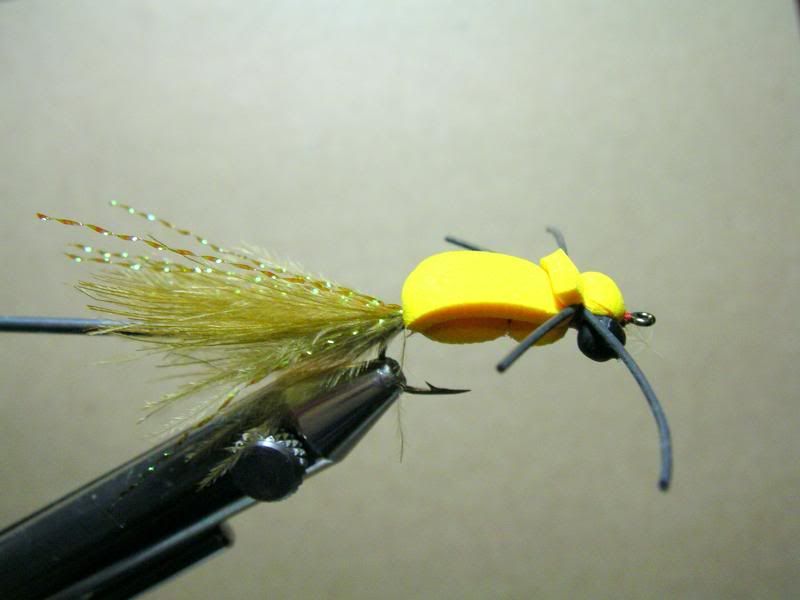 Made ones (molded mono) cost and are not an usual flyshop item around here. I have had a hard time melting em for the size I need.
Found a 5 gal bucket of plastic beads in the shop that don't really work with our molding machines. They are soft and rubbery. The idea hit me; why not string them on some mono and set them in place with 'super glue'.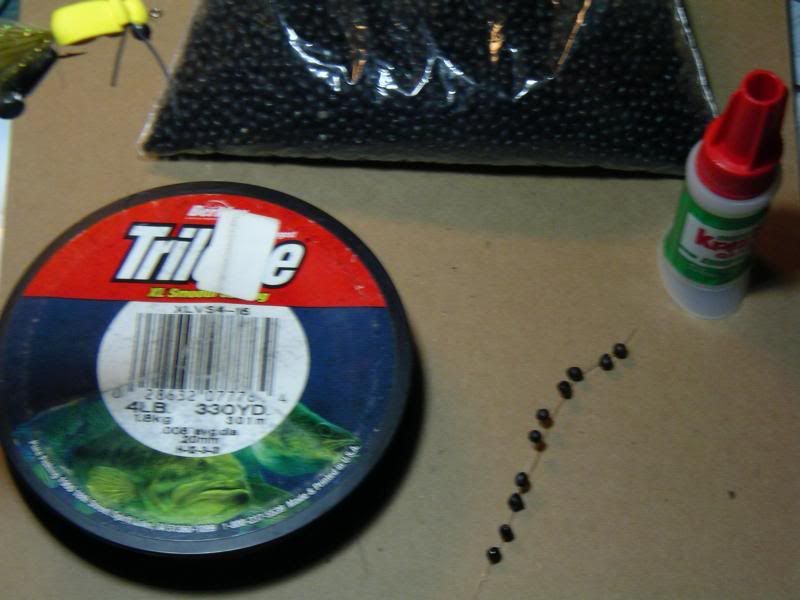 Tried em on the pond bass and gills. Works like a charm
Very durable and catch fish.
The cost is $0.00 and time (which is very quick to make).
Bass bug tiers I would appreciate hearing your thoughts.
Which I value
.