O.K. ....bought this one on Ebay.....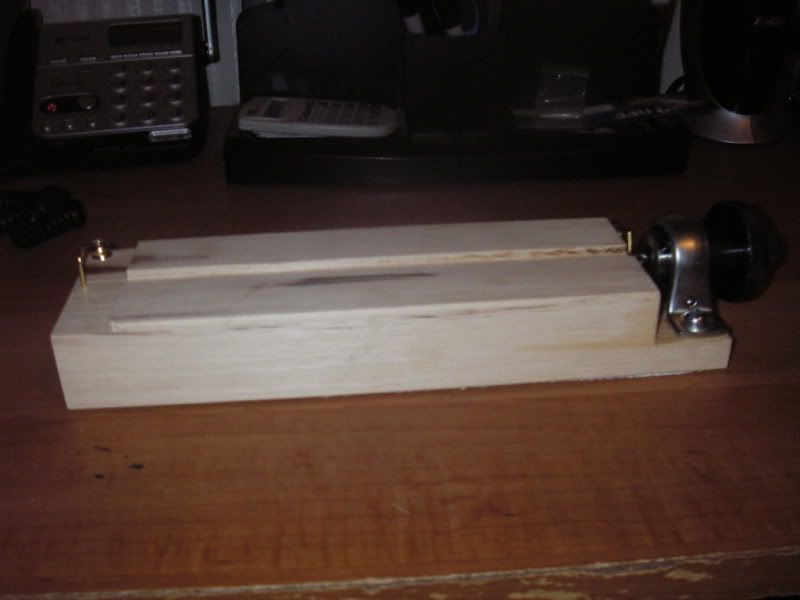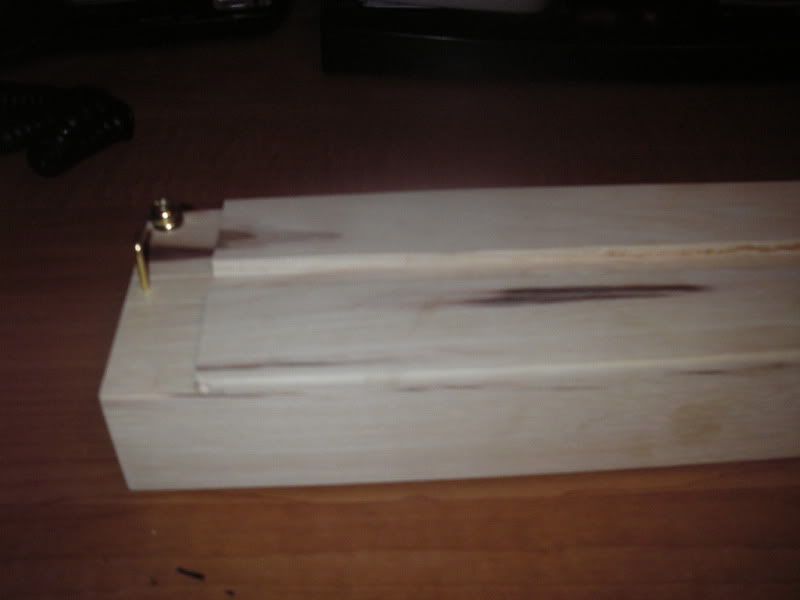 After 4 failed attempts at trying to make a brush....I gave up....If you see one similar to this on Ebay...or anywhere else...run like hell....its a piece of junk...poorly designed and does'nt work.
So...I re-engineered it......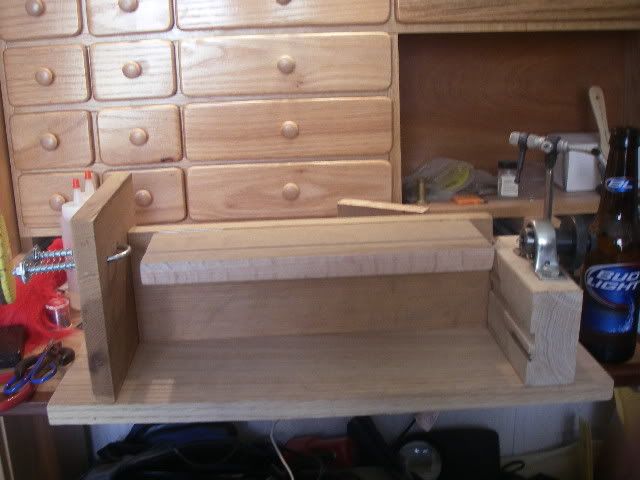 I salvaged the spinning wheel (which is lop-sided...screwed up bearings) and some of the wood.....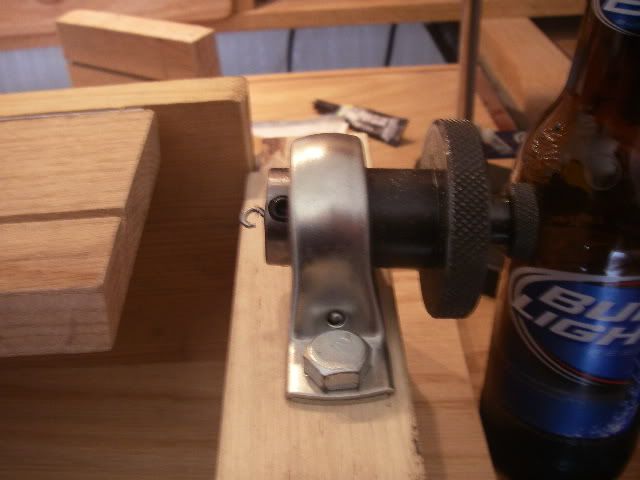 I added a spring tension hook which alloys the wire to spin and tighten up without immediately breaking like on the one I recieved....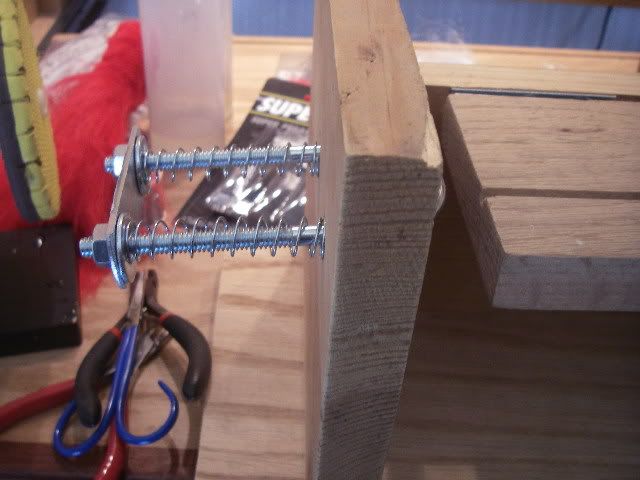 and added a fold down table area on which to lay the wire and material out...and fold down when its time to spin the wire....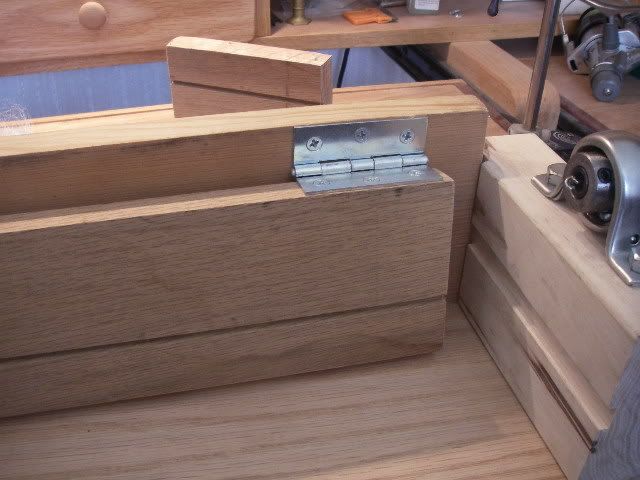 first try yielded this nice brush made of Puglisi fibers and some light blue DNA holofusion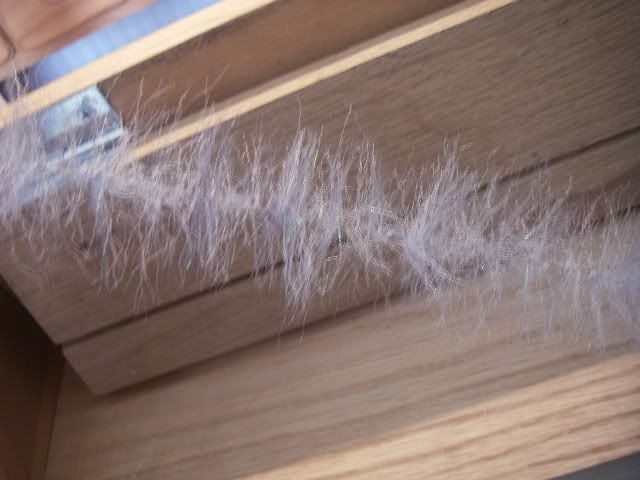 Which I used to tie this fly....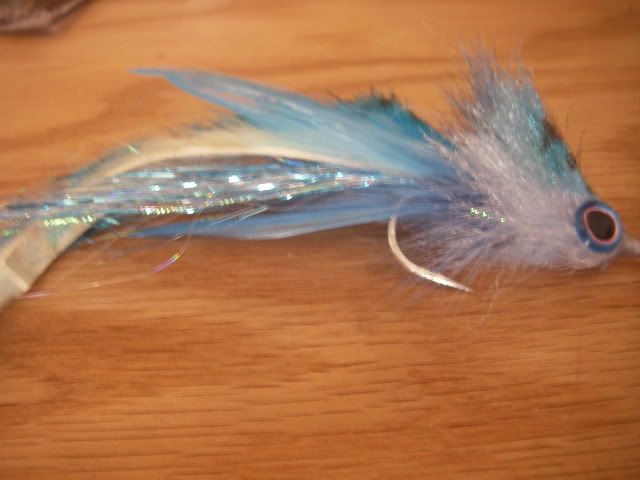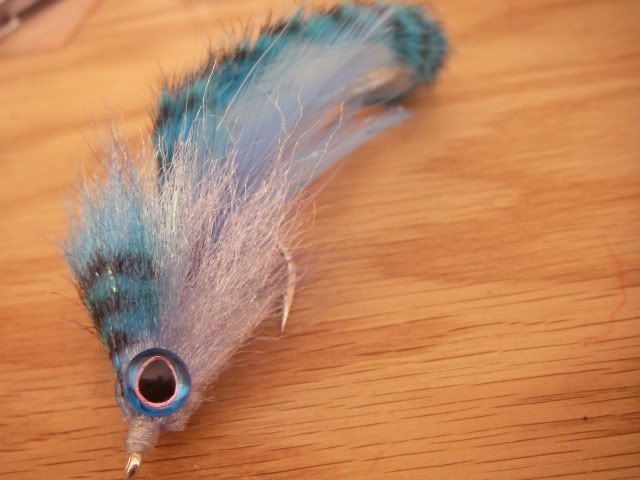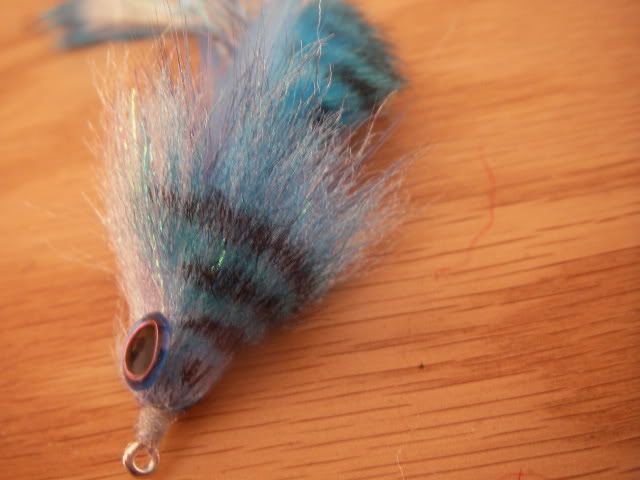 I'm now happy.....you know what they say....if you want something done right....do it yourself

_________________


"The fish and I were both stunned and disbelieving to find ourselves connected by a line."

William Humphrey