Well...I finally have my own man cave.....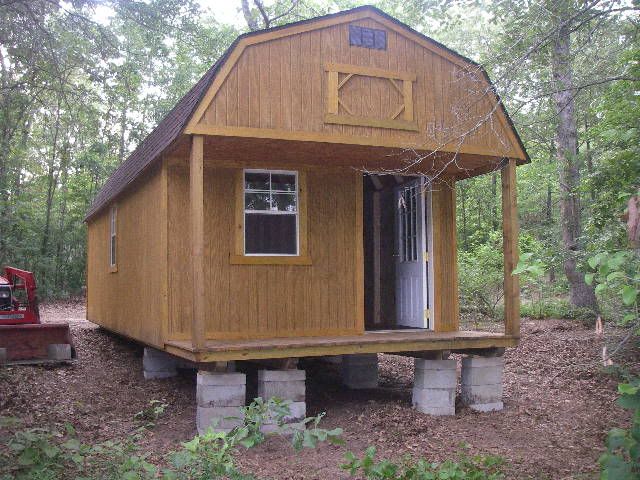 Its 12X28 overall ( 4 ft porch) and has a loft at each end.
I'm gonna put my tying desk in the back under the loft and make an area for my art table and stuff as well....lotta work before its done wiring elec., insulating it. finishing the interior etc. but I'm thrilled to finally have an area for all my junk!!......Gotta nice view from the porch too
....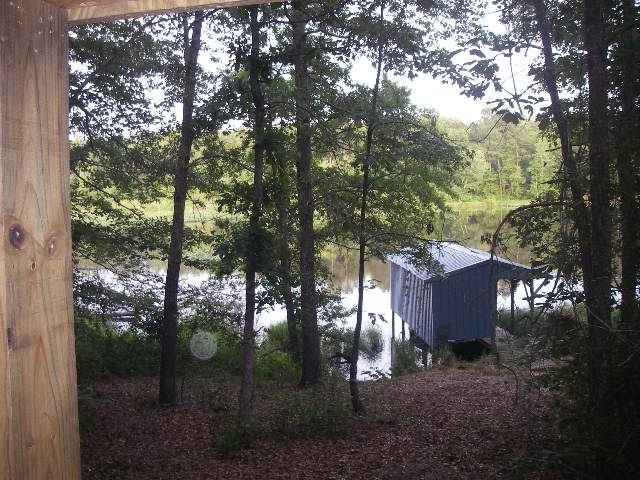 _________________


"The fish and I were both stunned and disbelieving to find ourselves connected by a line."

William Humphrey