Wow, how did I miss this thread? Maybe I was out fishing...
I like to fish big beetles for brown trout, especially on the S. Holston. I like it because I think there are 2 main factors for me in beetle fishing, and they are 1) stealth--with enough stealth I think it's possible to catch really large trout on beetles, and 2) it feeds my tying addiction & lets me experiment. Most of my beetles are size 4 or 6 (I use Gamakatsu B10S) and are tied with some kind of shiny foam, rubber legs, some kind of peacock dubbing or herl, some kind of wing, and a bright indicator on top.
Here's a video I took while out beetle fishing by myself this spring: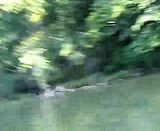 Here's a decent SoHo rainbow that took a big beetle; from the looks of its' fins & body I suspect this rainbow was wild/stream-born: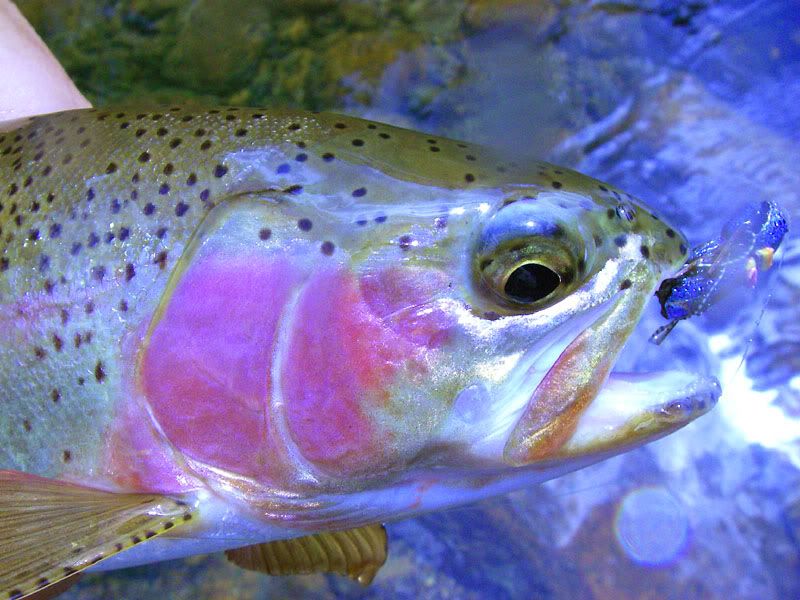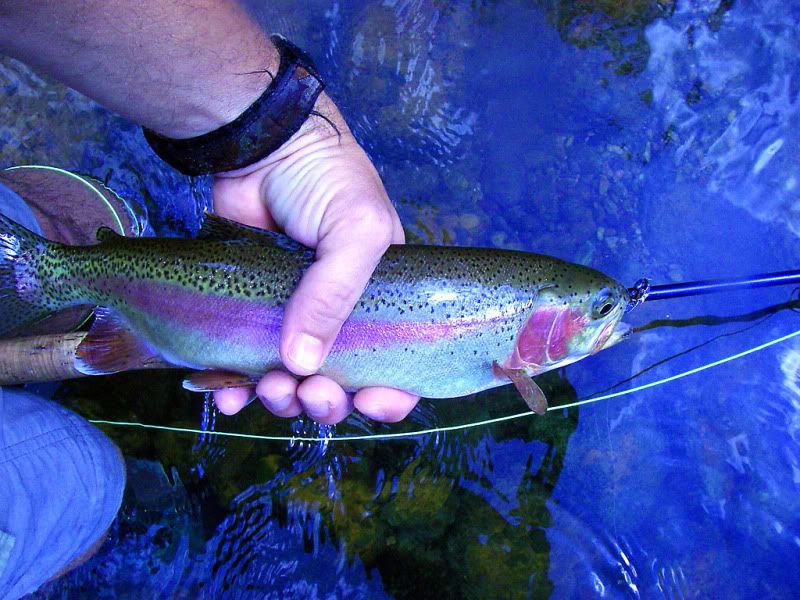 Here's my favorite pattern, and I have fairly large hands:
A lot of what I've learned about tying beetles & other terrestrials is straight out of Harry Steeve's book Tying Flies with Foam, Fur, and Feathers.