Clean uncured CCG with 70% isopropyl alcohol or 60% hand sanitizer.
I used to visit this BB every day but have not been on in a while. Anyway. i'm back for a spell.
Here's a few CCG flies I've tied.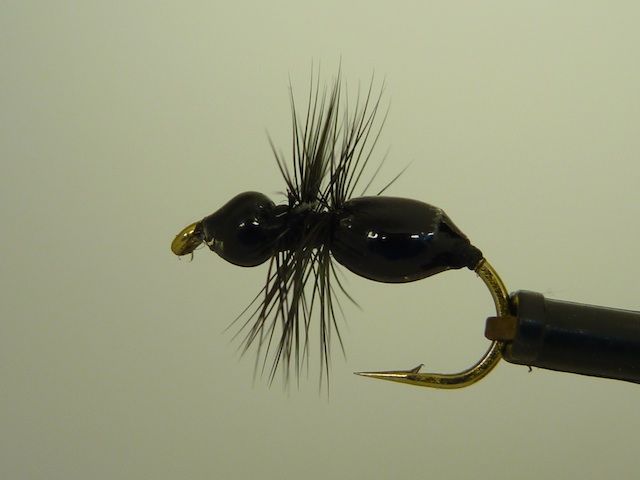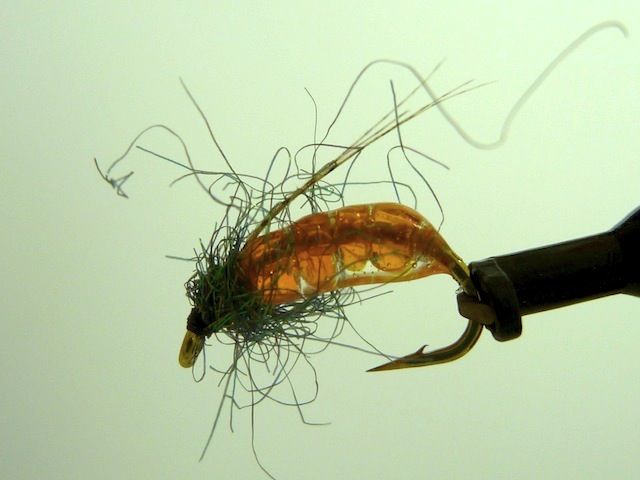 I also sell 2 types of aftermarket UV flashlights for the UV acrylics like CCG. The standard CCG beam is on the left, but I like the more powerful light on the right, It cures CCG literally in seconds. Both lights are discounted. PM me if you are interested.
.