Anybody else mess with these?? I picked a few up figuring they had potential and tried out a deadhead minnow version I will call the wobblehead minnow....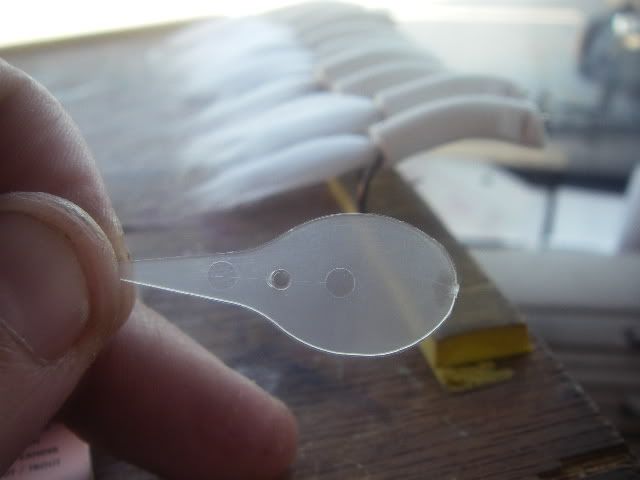 I secured the lip to the hook with a heavy layer of thread.....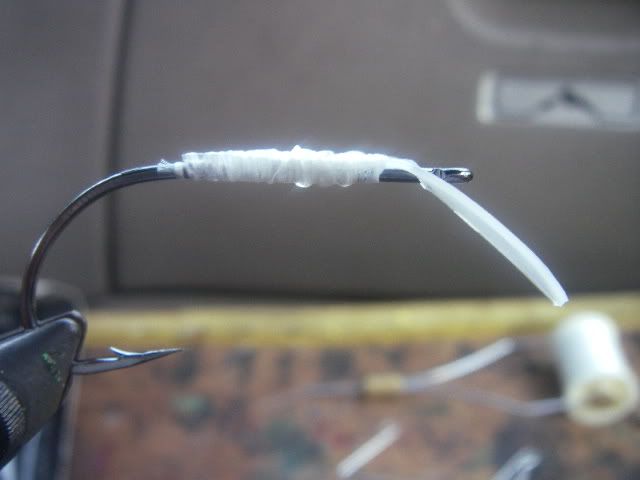 then coated that and formed a strengthening foundation underneath with CCG....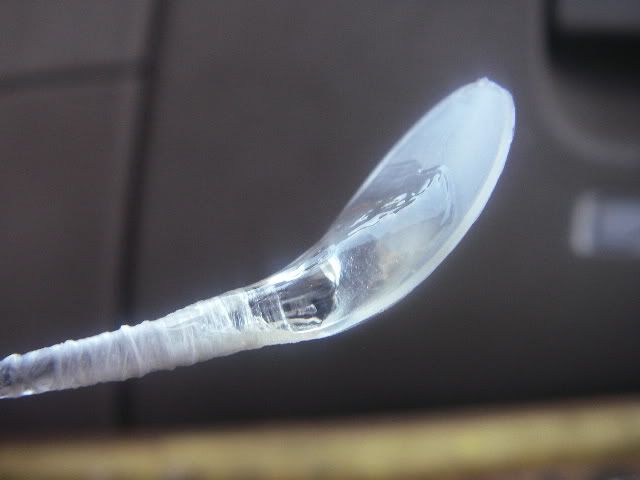 then tied in my craftfur body....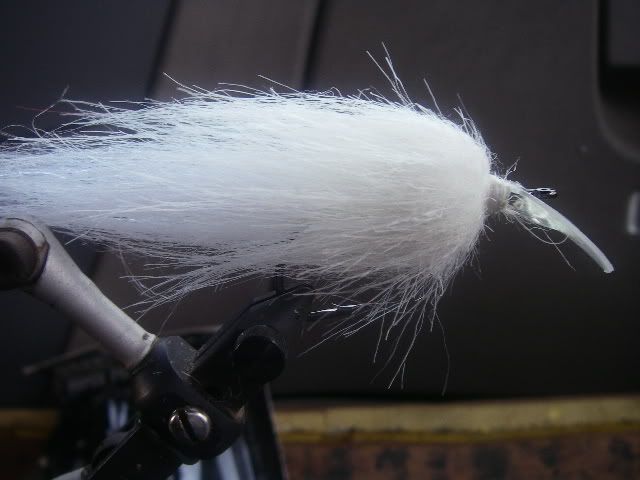 Colored it and added the eyes....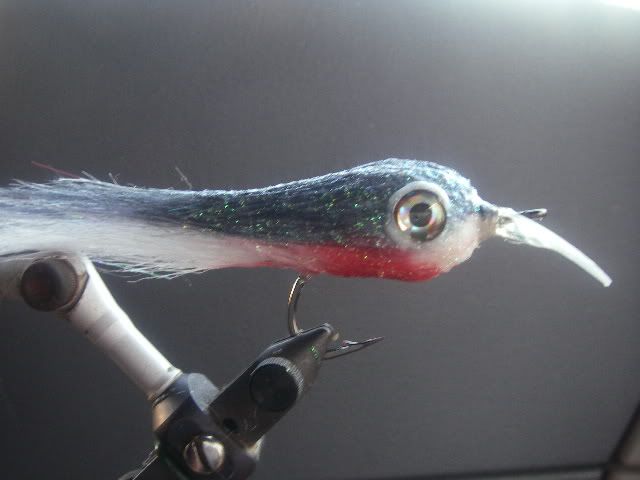 it seems pretty uniform....hoping it will swim properly....
I'll follow up after its been water tested.....
I've already got a few other ideas for these floating around in my noggin.

_________________


"The fish and I were both stunned and disbelieving to find ourselves connected by a line."

William Humphrey