Last time we floated the Savannah River shoals he gifted me a few already colored up wiggle minnows and asked ifn I wanted more...
Said he'd send 'em to me. I says just send the blanks.
Here's one of what he sent: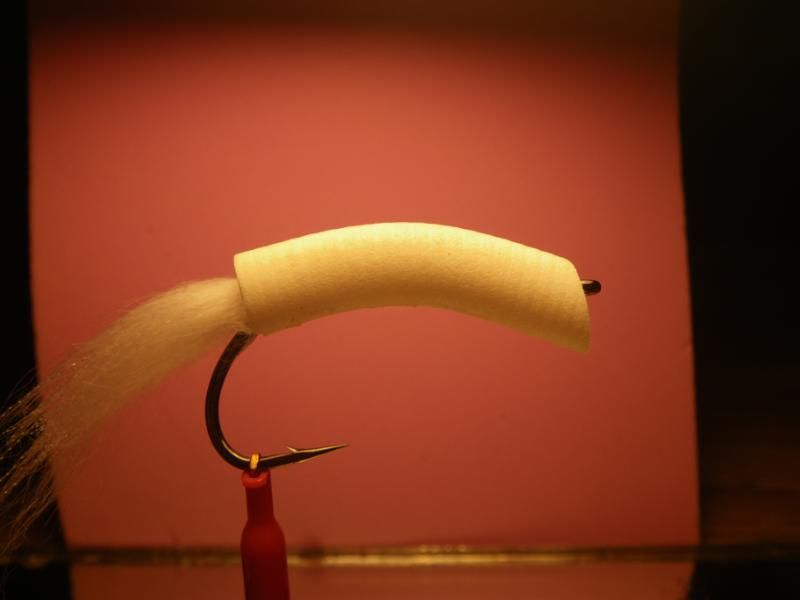 After playing with crayons and glue this is what they look like: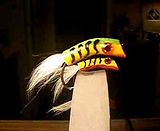 Thanks again Tom!!!