Bill....is this similar to what you are wanting to tie??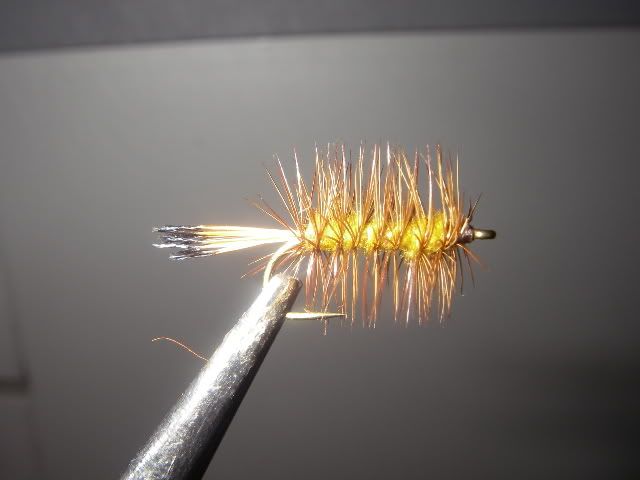 this is a size 16...I also did some 14's ....like Paul said...I'm not sure i would venture too tiny?
also working on some more of those cracklebacks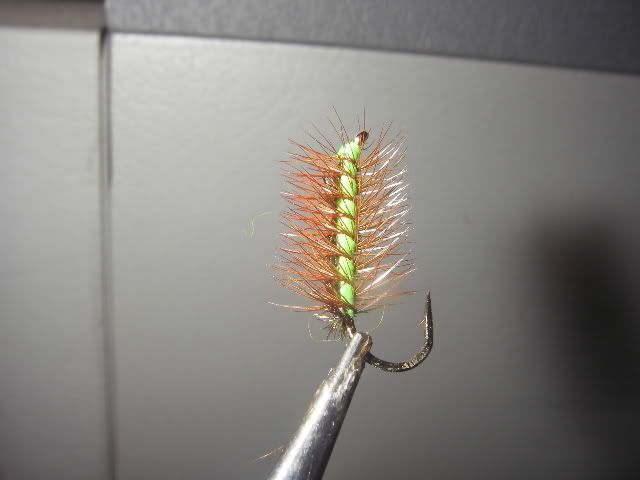 both of these are tied with the thin brown hackle I sent ya....there's some other stuff in there I'm not sure will be of any use?

_________________


"The fish and I were both stunned and disbelieving to find ourselves connected by a line."

William Humphrey